Ofwat confirms inter-company loans will be banned
Owat has confirmed it will prohibit water companies from entering any financial arrangement that does not serve the interests of its customers.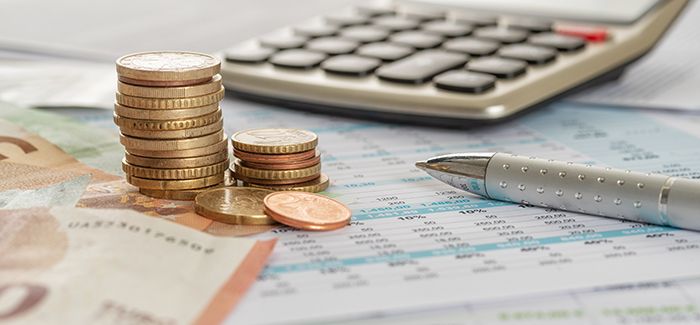 Anglian, Thames, Southern and South Staffs have all begun unwinding legacy arrangements in support of the new guidance.
The regulator consulted on the move last summer and has today (24 February) published its guidance including prohibition of inter-company loans to the parent company without consent from Ofwat.
Consent would only be given to companies that can prove the arrangement is in the customers' best interest.
Ofwat said the guidance set "a high bar" for getting approval.
Companies that support the new arrangement include Anglian, which arranged the full repayment of its £1.6 billion inter-company loan; Thames, which has repaid £220 million of such a loan; Southern, which agreed settlement of £682 million of its inter-company loan; and South Staffs, which arranged early repayment of a £15 million inter-company loan ahead of its contractual maturity date.
Rachel Fletcher, chief executive of Ofwat, said the guiding idea behind the move was very simple, even if the technicalities were complex.
"We won't let companies construct financial arrangements that are not in customers' interests or could compromise the financial resilience of the water companies we all rely on.
"Today marks another important step in our work to strengthen governance arrangements in the water sector, so everyone can have confidence that companies are doing the right thing by the communities they serve."
By Ruth Williams