Ofwat concerned about Yorkshire and Southern's data quality
Ofwat has raised concerns about the quality of data provided by Yorkshire Water and Southern Water in monitoring performance.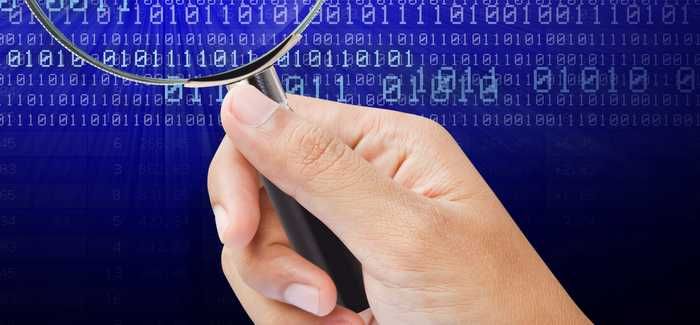 In its annual assessment of water companies' information quality, Ofwat said the two companies "did not provide sufficient confidence and assurance" about their ability to deliver, monitor and report performance. This led to a "reduction in trust and confidence", it said.
The regulator has demoted the two companies to the 'prescribed' category of its company monitoring framework.
Meanwhile, South East Water, Severn Trent Water and United Utilities all moved up to the 'self-assurance' category. These companies met expectations in most, if not all, of Ofwat's assessments.
South West Water and Affinity Water moved down to the 'targeted' category. They did not consistently meet the high standards expected for companies in the 'self-assurance' category, which led to a reduction in the trust and confidence stakeholders can have in their information.
Ofwat senior director Keith Mason said: "We expect companies to be transparent and have processes in place to ensure their information can be trusted. The ratings we have published today enable customers to compare their water company with others, which is important to help drive improvement.
"We assess large water companies each year on the quality of their information. The top performers will have less involvement from us. Where we're concerned by the quality of this information, we will intervene to make sure they improve."
A spokeswoman for Southern Water said although the company was "disappointed" with Ofwat's decision, it will use the ratings assessment to "drive further improvements" and ensure it is providing information in an "open and transparent manner which benefits our customers and stakeholders". "We look forward to working with Ofwat in making these improvements," she said.
Ofwat said it would take account of the quality of companies' information in its next regulatory review – PR19 – which concludes in 2019. PR19 will review monopoly companies' revenues and pricing policies beyond 2020. Companies that wish to secure 'enhanced' status, and benefit from a streamlined process, must "demonstrate high quality information and assurance".
All 'targeted' and 'prescribed' companies now have the opportunity to improve their status before this process begins.
-This article first appeared on Utility Week.