Ofwat chief executive Cathryn Ross to step down
Ofwat chief executive Cathryn Ross has announced she will leave the regulator at the end of the year, to take up a senior position in the private sector not connected with the water industry.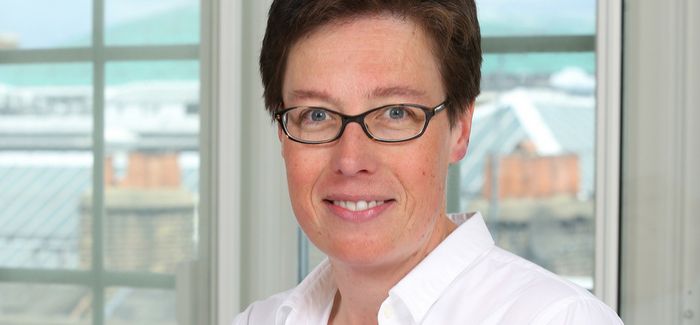 Cathryn Ross
Ross, who was appointed as Ofwat chief executive in October 2013, has successfully led the regulator through a significant period of change – including the 2014 price review and the opening of the new business retail market.
Commenting on her departure, Ofwat chairman Jonson Cox said: "Cathryn has been a transformational leader for Ofwat and the sector. As chief executive, she has created a dynamic and leading-edge regulator, effective in driving change across the water sector and putting customers first. We are sorry to see her go and wish her every success in her new role."
Ross said: "After four fantastic years, I know I will be leaving Ofwat in good shape. Our regulatory approach is now well established and we have a strong team in place. We are ready for a demanding price review, which will deliver more of what matters for customers. I look forward to finalising the PR19 methodology before I leave."
A version of this article first appeared on Utility Week.