Ofwat chairman tells companies to expect 'peak intrusion'
Ofwat chairman Jonson Cox has warned water companies to expect a period of intense regulatory oversight to bring the industry back into line.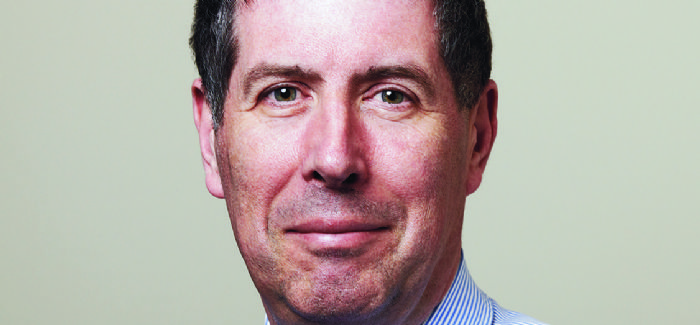 Cox told the Financial Times that he intends to accept the offer that Environment Secretary Michael Gove made last year to increase Ofwat's power to tackle the financial issues that have caused public concern over the industry.
"We are close to peak intrusion," Cox told the newspaper, adding that a "lighter touch" could be adopted once companies have adapted to the new expectations.
Ofwat signalled its intention to clamp down on companies with its initial PR19 assessments, which saw 14 of the 17 companies marked either slow track, with further work to do, or significant scrutiny, which involves substantially reworking and resubmitting plans.
While Severn Trent, South West Water and United Utilities did make it into the fast track category, which means their plans are ready to implement, there were no submissions categorised as exceptional.
"It would have been nice if it were five companies getting fast-tracked with really good plans, but frankly if we had too many in the fast track, you might be saying 'shouldn't you actually be giving scrutiny to more'," Cox said.
Thames Water, among the four marked for increased regulatory scrutiny, questioned Ofwat's decision to significantly reduce its planned £11.7 billion spend over the course of AMP7, with CEO Steve Robertson writing in Utility Week: "I'm concerned about how we can significantly increase resilience while spending less than we currently do – especially in the face of population growth and climate change.
"If we don't invest in our network it simply will not be able to perform at the level it needs to in the future."
Robertson said Thames remains committed to its plan, but Cox maintains that the planned investment is excessive.
"What we have said to Thames is that we have looked at the efficiency standards set by other companies and they could deliver this programme for significantly less," he said.