Ofwat chair's appointment extended by a year
Jonson Cox's appointment as chair of Ofwat has been extended by one year.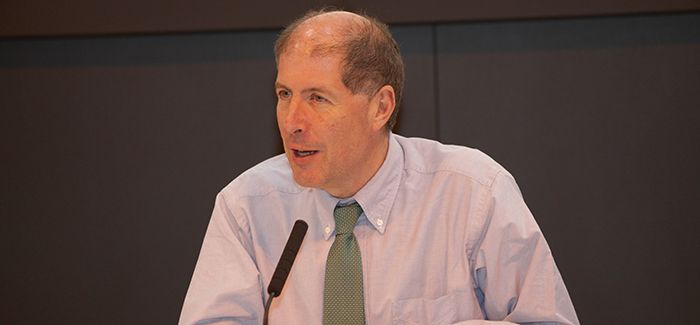 Cox has served as chair for Ofwat since November 2012. His appointment, which was renewed in 2015 and was set to end on 31 October 2020, has now been extended to 30 October 2021.
The Environment Secretary has made the extension in conjunction with the Welsh Government after securing agreement from the Prime Minister.
Having previously worked at Yorkshire Water, Cox was appointed to the position at Ofwat to resolve issues between water companies, investors and the regulator.