Ofwat calls for formal powers to regulate brokers
Formal powers to regulate third party intermediaries will be "important" to ensure business water customers are treated fairly in the new market, Ofwat has insisted.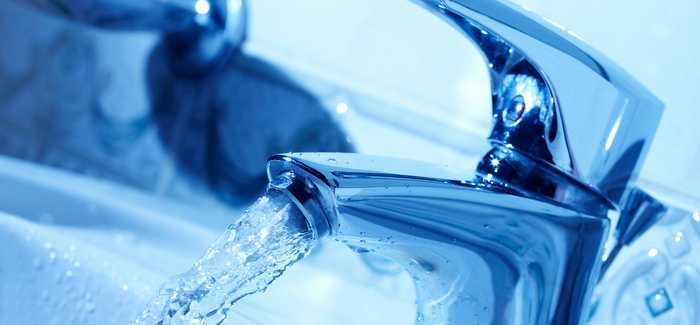 The regulator has launched a consultation on its principles for voluntary codes of practice for third party intermediaries (TPIs), such as brokers or price comparison websites, in the business retail market.
It said that although the document sets out its proposed approach "within its current powers", evidence from other sectors suggests formal powers to regulate TPIs and their activities will be "important if it is to be able effectively to ensure business customers are treated fairly".
"The involvement of TPIs in the business retail market could provide many direct benefits to customers and support market development by facilitating higher levels of customer engagement and potentially encouraging a multi-utility market," the document said.
"But, there is a risk that the activities of some TPIs may cause customer harm, especially for smaller business customers."
Ofwat currently has limited powers in relation to many of the activities likely to be undertaken by TPIs and, obtaining further powers is not within its control.
However, it pointed to the Competition and Markets Authority's ongoing investigation into price comparison websites, and the granting of additional powers to Ofgem to enforce the Business Protection from Misleading Marketing Regulations 2008, which suggest that the regulation of TPIs is an "important and ongoing issue affecting multiple sectors".
Ofwat senior director Richard Khaldi said: "The use of TPIs is a key opportunity for customers to engage through a forum they already use for other services and to potentially benefit from multi-utility offerings.
"While many TPIs offer valuable services to business customers and will play an important part in the new water market, there have been concerns about the way some TPIs have operated in other markets, such as energy.
"We want there to be some form of protection in place for customers to minimise the chances of them being mis-sold and ensure people have access to complete and accurate information.
"TPIs in other sectors are subject to voluntary and self-regulatory measures, such as codes of practice. We want similar protection in place for the water market."
The debate whether third party intermediaries should be regulated has been reignited recently, as the imminent opening of the water market is expected to attract many brokers currently operating in the energy market.
Peter Sceats, founder and director of water broker The Grand Union Water Company, told WWT's sister title Utility Week brokers should be regulated, either by the Financial Conduct Authority or by regulators Ofgem and Ofwat, to protect customers from 'Flash Harry' business tactics.
In 2014, Ofgem proposed regulating the energy sector's non-domestic third-party intermediaries (TPIs) through a mandatory code of conduct, partially overseen by the regulator.
However, plans were shelved in 2015, as Ofgem said it would wait for the Competition and Markets Authority to report its findings on the energy sector probe, which were published in June 2016.
The consultation closes on 7 March 2017.
-A version of this article first appeared on Utility Week.