Ofwat calls for clarity from National Infrastructure Commission
Ofwat has urged the National Infrastructure Commission (NIC) to clarify its support for existing regulatory processes after the commission referred to "changes to regulatory or market structure" as a possible option for promoting infrastructure creation.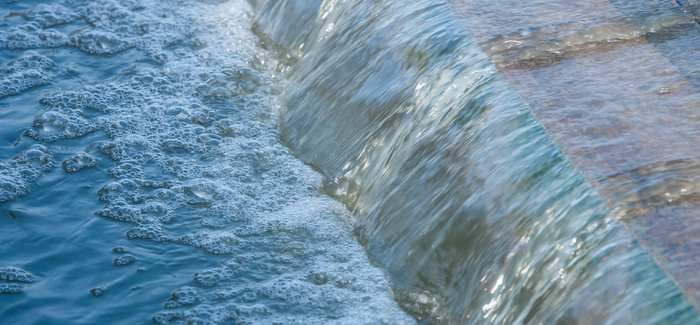 In its response to the consultation on the commission's National Infrastructure Assessment, the regulator said: "Given the timescales for our Water 2020 programme, market development and the planning to inform the next periodic review for water and wastewater services we would ask that the commission clarifies its support for these processes early to avoid uncertainty."
It said it will provide the methodology statement for its next price review for consultation by July 2017. Anything that would affect this, it added, would need to be clear "well in advance" of that date, so as not to "risk injecting uncertainty into the price review process".
In its consultation document, first published in late May, the commission wrote: "The [assessment] will consider how the identified demand for infrastructure can be met most cost-effectively and in line with the commission's governing objectives…"
This, it said, could be by direct capital expenditure, changes to regulatory or market structures, strategies for capacity and efficiency enhancement, or demand management strategies.
Ofwat insisted its role as an independent economic regulator remains "vital to the provision of affordable, resilient and sustainable infrastructure" in relation to water and wastewater services.
The regulator also noted that the consultation document makes no reference to Wales and the devolved aspects of water and wastewater services.
It urged the commission to make the distinction between the approaches in both countries, which will be "particularly important if options to transfer water resources across the political boundary were to be considered".
-A version of this article first appeared on Utility Week.