Ofwat approves Severn Trent's Dee Valley application
Ofwat has approved an application by Severn Trent Water to vary its area of appointment that would enable the company to become the water supplier for Dee Valley Water customers located in England.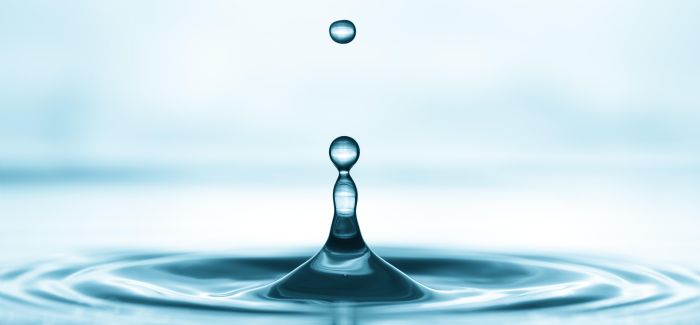 This includes 49,700 households and 4,000 business customers (including charities and public-sector organisations) in Chester as well as surrounding areas like Cheshire, Shropshire and the Wirral.
Ofwat has also approved an application by Dee Valley Water that will allow the company to start providing water and wastewater services to Severn Trent Water's Welsh customers in Powys and Monmouthshire.
Ofwat's decisions are conditional upon Severn Trent Water and Dee Valley Water consenting to changes to the conditions of their appointments that Ofwat considers to be necessary or desirable as a result of this decision. 
Ofwat said in its decision document: "We consider that, overall, when we consider the period 2018-2035, there is minimal effect on the level of customer bills as a result of these applications and so customers will not be worse off."