Ofwat approves plans to adopt sewerage assets
Water companies have seen their proposals for new sector guidance on sewerage asset adoption given the green light by Ofwat.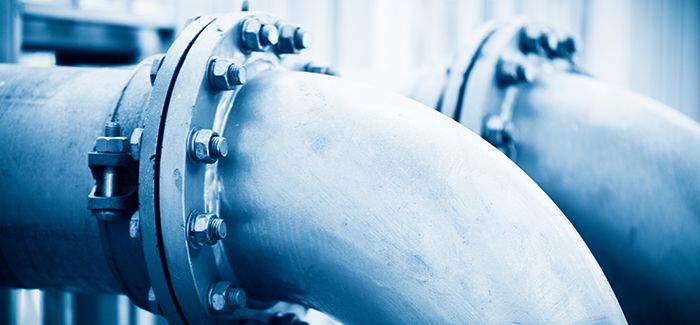 The sector was challenged by the regulator in 2017, through its Code for Adoption Agreements, to devise new standards for the construction by developers of new sewerage assets that are to be transferred to the local water company.
The new rules, which come into force in April 2020, will provide clear, uniform and comprehensive guidance which will help accelerate housebuilding by smoothing the transfer of ownership and responsibility. This will ensure the assets are effectively managed and maintained.
The new rules also set standards for developers constructing Sustainable Drainage Systems (SuDS) for new housing. This means water companies can quickly and easily take over management and maintenance of the SuDS once the development has been completed.
SuDS are natural and environmentally friendly alternatives to traditional drainage systems which take pressure off the main sewerage network and help prevent surface run off and, ultimately, pollutants entering rivers and streams.
The new code represents many hundreds of hours of work involving the industry and its developer customers.
The work, which was led by Water UK on behalf of the sector, included drafting a new form of adoption agreement, a standardised set of delivery procedures, a redress system based on levels of service commitments, rules for the new governance panel and a Design and Construction Guidance document (DCG), replacing the long-standing (but voluntary) Sewers for Adoption manual.
A Water UK spokesperson said: "Creating this new set of rules has been a big focus for the industry over the last two years and we are delighted that our hard work has been recognised through the acceptance of our proposals by Ofwat.
"The new rules help the sector play its part in coping with the growing demands on the network and in combatting the impacts of climate change.
"We look forward to working with developers to improve the rules over time, using the newly created code panel comprising developers and water companies."
In our latest WWT Explains guide, produced in association with Innovyze, we look at the practical realities of SuDS. You can download the guide here.