Ofwat and EA sets out water drainage strategy for water firms
Ofwat and the Environment Agency (EA) have published a framework in order to help water companies prepare drainage strategies.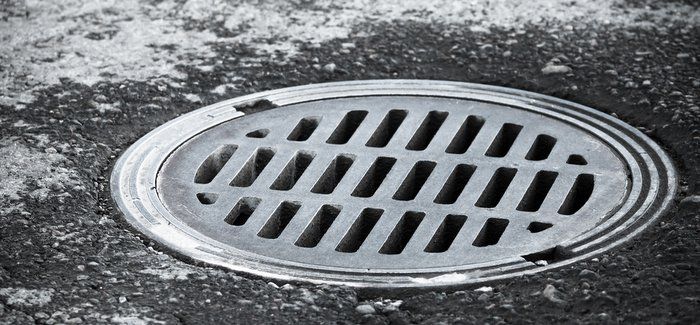 The framework has been published in response to the 2011 Water White Paper, in which the Government said it would "work with Ofwat and Environment Agency to ensure a more strategic approach to drainage planning". 
According to Ofwat, the drainage strategy framework is intended to help water companies, working together with other organisations, to deliver the outcomes that customers need and want.
"This will mean they have more freedom to decide how to deliver those outcomes. And could lead to new ways of working that can deliver the services customers want, for less money and with less impact on the environment," said the regulator.
The framework sets out principles and best practice for water companies to develop a drainage strategy for a particular catchment.
Ofwat hopes, that by adhering to the framework, water companies can provide confidence to all stakeholders that outcomes can be achieved in the long-term.
In addition, the framework outlines a drainage strategy that can signal to housing developers and other interested parties how sewerage infrastructure will develop so that they are able to plan accordingly and contribute to economic growth.