Ofwat allows Severn Trent to focus on key critical issues in price review
A proposal by Severn Trent Water to limit its response to the draft determinations to just a handful of critical issues has been accepted by Ofwat. Severn Trent chief executive Liv Garfield outlined the proposal in a letter to Ofwat on September 19, saying that focusing the company's representations on a small number of material issues to Severn Trent "allows sufficient air time for our critical issues".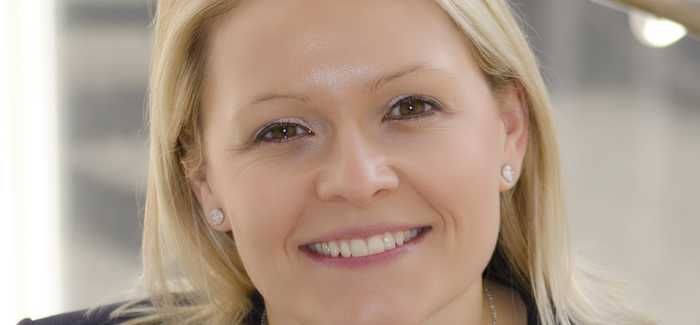 Liv Garfield says Severn Trent could have challenged its draft determination in several areas
In the letter, Garfield said: "We appreciate that Ofwat has all 14 'slow track' DOs to complete in only a matter of weeks, and there remains a number of significant issues to be finalised, during the final stage of the price review process."
The key issues Severn Trent will focus on include:
The Elan Valley Aqueduct (EVA): Birmingham resilience, where Severn Trent has undertaken additional work required by Ofwat in the DD to justify the inclusion of the revised cost of the scheme
The EVA: community risk schemes
 WACC and financing
Water maintenance non-infrastructure expenditure
Garfield highlighted a number of areas that Severn Trent could have challenged the draft determination. However, she said: "We believe the approach of challenging on such a wide range of issues would potentially undermine the constructive dialogue we have both sought to maintain to date, and as such we would like to proceed on the basis of not challenging on all these areas and instead focusing on the critical issues. This is an approach that we believe demonstrates our commitment to making representations on a small number of critical aspects and frees up time for both sides to delve into them in detail."
Ofwat portfolio director Giles Stevens, replying to Garfield's letter, said the regulator welcomed the "overall approach of focused representations".
He said: This will help make the most effective use of resources for both teams and deliver the best outcome for customers. Accordingly, we would welcome any representations you may make in these areas.
"However, I should point out that there are no guarantees associated with the outcome of our assessment."