Ofgem's Rachel Fletcher is Ofwat's new chief executive
Rachel Fletcher, senior partner for consumers and competition at Ofgem, will be the new chief executive of water regulator Ofwat. She will join Ofwat on January 8.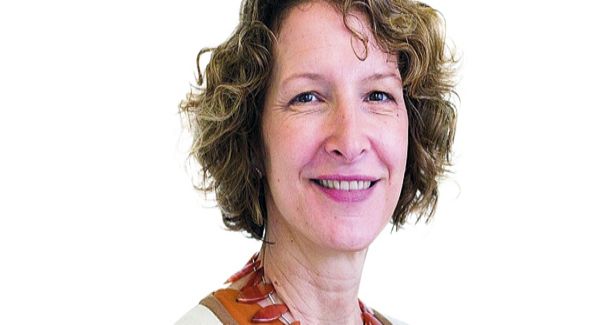 Rachel Fletcher
Fletcher's appointment follows the departure of Cathryn Ross, who is leaving to take up her new role as director of regulatory affairs at BT.
Having joined Ofgem in 2005 and during her time there, Fletcher was also Partner for Distribution, leading the Electricity Price Control Review and introduced the Low Carbon Network Fund. Before joining Ofgem, she worked as a consultant advising public and private sector organisations around the world on energy strategy and policy.
Announcing her appointment, Ofwat chairman Jonson Cox said: "Rachel's impressive track-record and experience in regulation of network and customer focused businesses, alongside her clear leadership qualities, make her an ideal chief executive for Ofwat. Rachel will complement the team leading the upcoming price review and she will take Ofwat forward to the next phase of its evolution beyond 2020. I am really looking forward to working with her as we push the water sector to deliver more of what matters for customers."
Fletcher said: "Ofwat has set a high ambition for what the sector should deliver for customers, and meeting this challenge is what makes the role so exciting. With the upcoming price review, new business retail market and ongoing requirement for the sector to secure the trust and confidence of customers - there is lots to do.  I look forward to building on the work done so far and working with the Ofwat team to make a positive and lasting difference for customers."