NWG's Mottram takes up Institute of Water presidency
Northumbrian Water Group (NWG) chief executive Heidi Mottram is to be the new president of the Institute of Water. She will take up the role from June 4, and will succeed Chris Loughlin, chief executive of South West Water.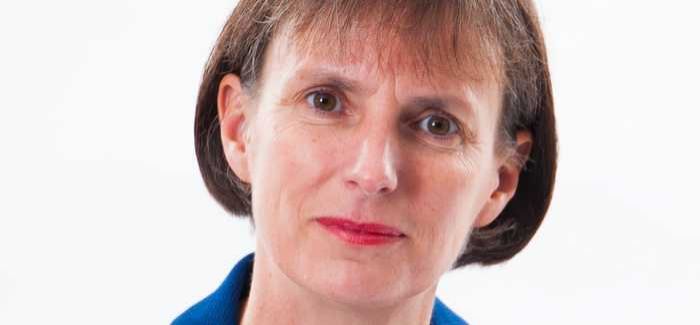 Heidi Mottram says the institute's work ensures 'our people will be fit for the challenges of the future'
Mottram, who is also chair of the CBI North East Regional Council as well as a board member of Eurostar International Limited, said: "I'm personally delighted and honoured to take on the role of president this year and I would like to thank our members for their continued membership and support.
"I believe that the institute's work means that our people will be fit for the challenges of the future. I am privileged to be given the opportunity to help shape that future from within the institute and I'm enthusiastically looking forward to meeting the challenges that brings."
Lynn Cooper, chief executive of the Institute of Water, added: "Heidi Mottram has been a long standing supporter of the Institute of Water, so it's very exciting to be able to formally announce her presidency at our Annual General Meeting next month. I am sure that she will continue the great work carried out by Chris Loughlin, and bring her own vast industry experience to the role."
As president, Mottram will chair the Institute of Water Annual Conference, being held at the Bristol Science Centre from June 5-6. The event will focus on "delivering great service" both inside and outside today's water industry, including customer expectations of the future and what role technology can play.