NWG advised on IT investment
Northumbrian Water Group (NWG) has made a significant investment in its IT infrastructure, with the support of commercial law firm Watson Burton.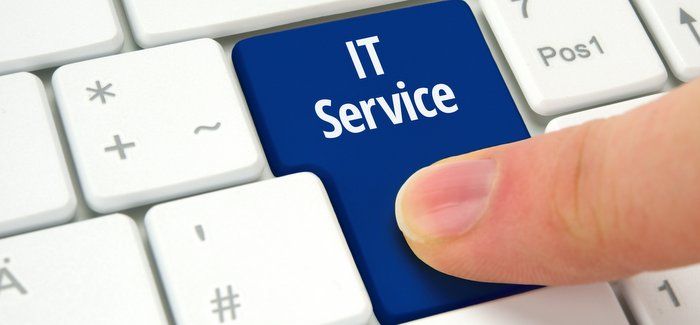 Newcastle-headquartered Watson Burton advised NWG on a £3.5M plus contract with IBM UK for the provision of system integration and hosting services for 24 months.
NWG is investing heavily in its customer services provision, which has included developing its IT systems. Watson Burton supported the company in reviewing the contract with IBM, offering a rapid turnaround time which helped to take the agreement forward to a successful conclusion for both parties.
Watson Burton has advised the utilities provider on its IT contracts for many years. It has built up a significant presence in the technology sector, with the firm advising on major investments involving a wide range of technology focused businesses, from start-ups to multinationals, and supporting firms with complex, high value IT contracts, policies and cyber security issues.
Duncan Reid, partner and head of corporate and commercial at Watson Burton, said: "This investment into its IT infrastructure was a major project for Northumbrian Water Group and we were delighted to be able to bring our commercial and IT sector experience to bear for the company on the associated contract. As a law firm we are proud to work with Northumbrian Water Group and to help it move forward in its relationship with IBM."
Andriy Volkov, category manager – development at Northumbrian Water Group, added: "It was crucial that this contract met all of the needs of Northumbrian Water Group, in line with our goal of becoming the industry leader in the provision of water and wastewater services. The contract required specifically negotiated and mutually agreed terms - especially given the significance of the agreement and its long-term impact on our asset management operations. The team at Watson Burton helped us to achieve this."