Northumbrian Water tops supplier satisfaction list
Northumbrian Water has been voted the top UK water company for supplier satisfaction in a supply chain survey conducted by British Water.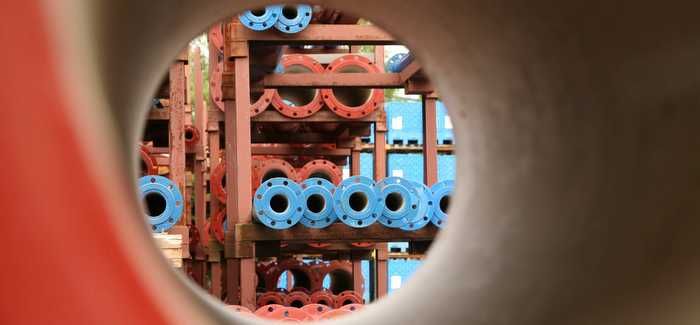 The British Water Annual Water Company Performance Survey 2016 measured supplier views on the main water and sewerage companies in ten categories: contractual approach, attitude, professionalism, impact on supply chain, innovation, procurement practices, policies, communication, partnerships and AMP cycle transition.
Northumbrian came out top of the list with an overall score of 7.5 out of 10. Second was Anglian Water with 6.8, while Northern Ireland Water was third with 6.3. Thames, Wessex and Yorkshire Water (all 6.1) earned middling marks, followed by Scottish Water and United Utilities (both 6.0). Dwr Cymru Welsh Water (5.8), Severn Trent (5.6) and Southern Water (5.6) were all below the industry average while South West Water propped up the list with 5.5.
The north-east utility scored highest on nine out of the ten categories, with the exception being innovation, where Anglian Water was judged the most innovative. It is the sixth time in seven years that Northumbrian has topped the list in the survey.
British Water, the trade association for the UK water supply chain, represents the industry collectively to government, regulators, other institutions, customers and the media.
Suppliers who take part in the survey range from framework capital contractors and consultants to chemicals suppliers, distribution materials suppliers, IS service providers, maintenance, waste and operational contractors.
Stephen Whaley, Northumbrian Water Group's contracts procurement manager, said: "This a fantastic feedback from our supply chain. Six times in seven years, our suppliers have picked us as the number one water company to work in partnership with and this demonstrates the hard work we have put into building strong working relationships with our suppliers in order to deliver a great service to our customers."
The full survey findings are available here: http://www.britishwater.co.uk/article/british-water2016-watercompany-performance-survey-163.aspx