Northumbrian Water to explore data used to tackle climate change
Next month, Northumbrian Water plans to bring together influential and innovative minds from around the globe on a mission to tackle it, and bring better value for customers in the process.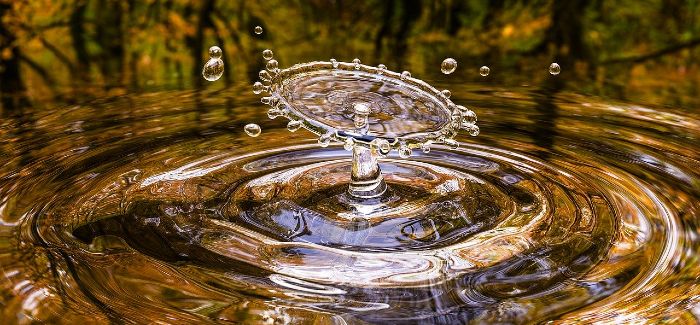 'Mission Zero', a four-day workshop being held at Northumbrian Water's Innovation Festival, will build on the company's hugely ambitious target of becoming net zero carbon by 2027.
Led by data and insight specialists Aiimi, the group will explore how data expertise can help the organisation further improve its plans, specifically around the phasing-out of fossil fuel vehicles. 
By using open data, and sharing experience and ideas, industry experts, scientists and engineers will look at journey and vehicle types, and make sure the approach to van movements across Northumbrian Water's operating area is made even more efficient.
Northumbrian Water commercial director Graham Southall said: "The battle to reduce carbon emissions remains one of the biggest challenges facing our environment right now.
"We've set ourselves a really challenging target of being net zero carbon by 2027, ahead of the industry's Public Interest Commitment of 2030, and owning a zero emissions fleet is high on our agenda to help us achieve this.
"The mission at our Innovation Festival is to create a practical plan and help others make similar big steps, learning from the achievements of other companies. We can't wait to progress this journey as we drive to tackle climate change and build back better following coronavirus."
Steve Salvin, chief executive of Aiimi, said: "We're excited to collaborate on an issue that's so important to us all, unlocking the power of data to help the water industry and its customers tackle climate change. The Mission Zero data hack follows Aiimi's own commitment to becoming carbon neutral, in our third year as an Innovation Festival partner."

Northumbrian Water's Innovation Festival takes place online from 14 - 17 September. To sign up to this sprint, or to find out more information, click here