Northumbrian Water staff to take industrial action
GMB and Unite union members working for Northumbrian Water are to start industrial action on October 20th in a row over pensions.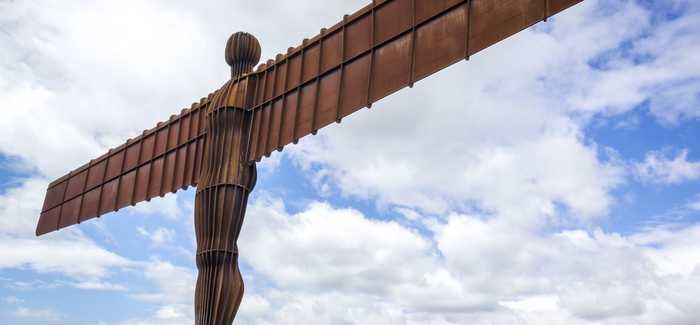 Workers from both unions in Northumbrian's north east region are to take industrial action short of a strike, meaning they will only work their contracted hours and withdraw from overtime working, standby duty and work to cover sickness and holidays.
The company is planning to close its final salary pension scheme and move employees to a Career Average Revalued Earnings scheme instead. The move affects staff with pensions dating from before 2008, when the final salary scheme was closed to new entrants.
The latest offer being put forward by Northumbrian Water would see it contribute 19.5 per cent and members adding 8 per cent to the Career Average Revalued Earnings scheme. The company also stated it would pay £110M into the scheme over the next five years and absorb increased National Insurance costs of £1.5M.
However, the unions said that Northumbrian's level of profitability meant it could afford the higher level pensions.
Maxine Bartholomew, GMB Regional Organiser, said: "Northumbrian Water call themselves an ethical company. But they choose to increase the shareholders' dividend while proposing pension cuts to the workers who make them these massive profits. According to the company's last financial statement, Northumbrian Water had a £384 million operating profit. How much profit is enough for this company? Our members' pensions are spent in the local economy which benefits the North East unlike the Chinese owners who send most of their profits back to Hong Kong."

Pat McCourt, Unite Officer, added: "It's more than 30 years since there has been any industrial action with this Company. The Company is hell bent on forcing our members into taking this industrial action to protect their pensions and their income in retirement. After all pensions are just deferred pay and the Company are cutting that while siphoning off profits abroad".
In response, Northumbrian Water Group wastewater director and chair of the consultation group Richard Warneford said: "Almost all water companies have already made changes to their defined benefits pension schemes. We are in the minority of companies being able to keep a defined benefits scheme open and we are providing our employees with one of the best schemes in the water industry.
"We regret that in response to changes to our final salary pension scheme, some of our union members have decided to take industrial action not involving a strike. Our priority will be to safeguard our service to customers and protect the environment and we have contingency plans in place."