Northumbrian Water staff to present TV weather bulletins
Northumbrian Water employees will produce and present weather bulletins for Tyne and Wear-based TV station MADE over the next 12 months.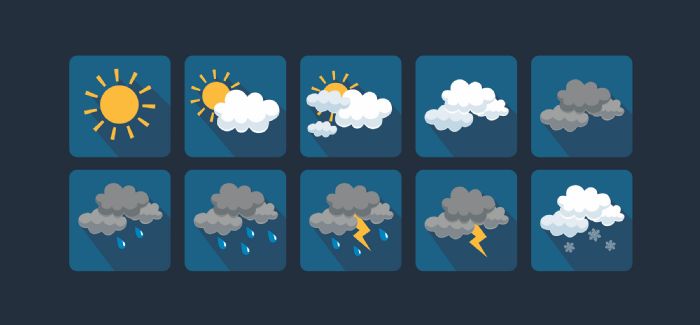 From 1 May, the company's employees will appear in front of over three quarters of a million viewers every month.
Weather experts at MADE TV will be preparing the scripts and the scientific aspects of the reports, with budding weather presenters from Northumbrian responsible for presenting and recording the bulletins that will be going out a minimum of 16 times a day on the channel.
Corporate communications director Louise Hunter said: "Our business is so weather-dependent that we're a company of ardent 'weather watchers' anyway, so we thought we'd put our obsession to productive use and a partnership like this just makes perfect sense!
"We'll be the first water company in the country to be responsible for producing and presenting the weather on TV and it's just another example of Northumbrian Water Group leading the way and putting innovation right at the forefront of everything we do.
"Employees from right across the organisation are going to be giving viewers the weather information they need in fun and creative ways and with some tips and advice thrown in along the way.
"We're really looking forward to it, can't wait to get started and hopefully you'll be seeing us on your screens very soon!"
Tracy Eastwood, chief commercial officer at MADE TV, said: "We couldn't be happier to be working alongside such a fantastic company as Northumbrian Water in delivering what is one of our key content elements. The weather really matters to our viewers and we are very proud to be delivering that alongside our partners at Northumbrian Water, a company with such a responsible approach to the environment and our communities."
The bulletins will also be available on catch up on the Northumbrian Water Twitter and Facebook accounts.