Northumbrian Water rebrands business retail arm as 'Wave'
Northumbrian Water Group has rebranded its business retail arm as 'Wave', to be led by managing director of business retail Lucy Darch.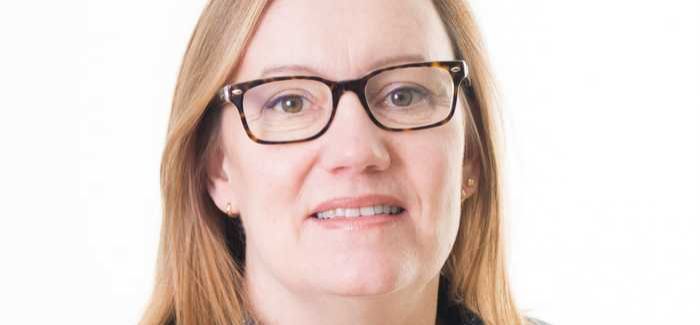 Lucy Darch will lead the new business unit
The new brand retains Northumbrian's corporate colours and its hexagonal shape is inspired by Northumberland's castles, the group said.
Darch said: "I am determined to grow the new retail business and view us as a very strong contender. I am a believer that to be successful all our decisions need to work towards providing great value and customer experience.
"This ethos is clearly demonstrated in the billing system we have chosen to use, Gentrack Velocity, which will offer our customers the flexibility they may need."
From 1 April 2017 all non-household customers in England will be able to choose their water and sewerage retailer. Currently only businesses that are supplied with more than five mega-litres of water a year can choose their water retailer.
Darch said: "It is important to us that our customers know that our business is able to compete and operate successfully in the new national market. We will be flexible and versatile to enable growth and innovation.
"One way we can communicate the company's strategy and values is through a brand that people connect with. We have decided to rebrand NWG Business to help build our national identify. Our new brand is Wave."
Northumbrian Water chief executive Heidi Mottram said: "It is fantastic to have Lucy leading and shaping Northumbrian Water Group's non-household retail business. It is an exciting time of change and opportunity for the water industry.
"Lucy's proven track record in blue chip companies will undoubtedly strengthen our ability to position Wave as a major player in the market."
-This article first appeared on Utility Week.