Northumbrian Water project pushes ahead amid global pandemic
Northumbrian Water and geospatial software company 1Spatial have made progress on a project aimed at measuring and modelling the depth of the water company's underground network of water pipes, despite the coronavirus crisis putting a halt to many business activities.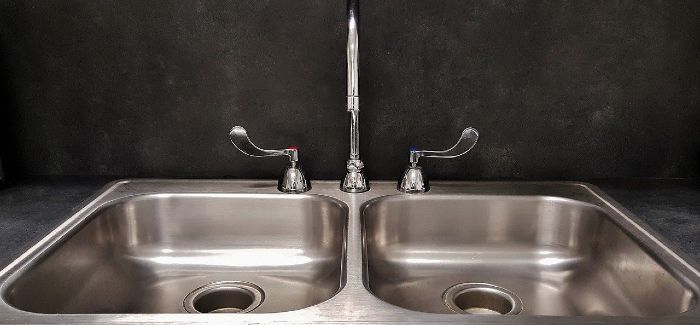 When complete, the maps will allow utility workers to identify how deep to expect pipes and other services beneath their feet, helping them to avoid striking pipes by mistake.
The software will also allow workers to be being better equipped for the job, as well as reducing disruption to customers' water supplies and roadwork delays.
The idea to build a constantly learning model of pipe depths came out of Northumbrian Water's Innovation Festival last year.
The team were planning a key workshop to discuss factors such as how data is collected and how it will be conveyed to field workers in a convenient tool. However, due to coronavirus, the session was about to be postponed and the organisations feared the project would be put on hold and delayed.
But despite Covid-19, the companies were determined to keep innovating and so instead of holding traditional meetings and sessions, they held virtual workshops and group discussions via mobile apps and laptops. This allowed several key decisions to be made and meant the project can now progress to the next stage.  
Northumbrian Water operational solutions manager Clive Surman-Wells said: "When we went into lockdown, we didn't think it would be possible to hold our workshop because we envisaged working on a shared flip chart, sketching things out and having lots of debate. 
"However, I'm delighted that by holding the workshop virtually and using some collaboration tools, we've been able to achieve as much as we would have face to face, but without the travel and as it turns out, in less time too."