Northumbrian Water picks Esh and Seymour for sewer network deals
Esh Construction and Seymour (Civil Engineering Contactors) have been selected by Northumbrian Water to maintain its sewer network in the North-east. The frameworks, worth up to £247M over nine years, come into effect from next month.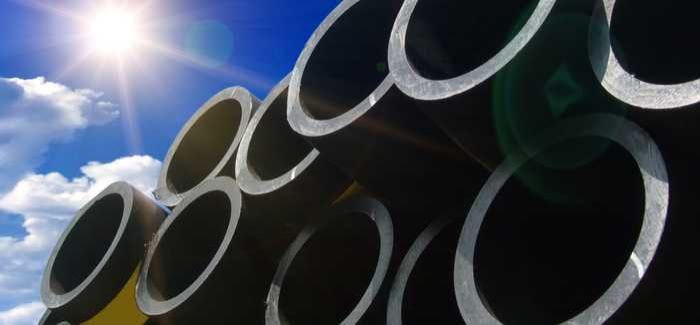 As part of the deals, Esh and Seymour will carry out improvements to nearly 30,000km of underground sewer pipes, including repair and maintenance, blockage clearance and the provision of a 24/7 emergency call out cover.
Mike Madine, Sewerage and New Development manager for Northumbrian Water, said: "We are making significant investments to look after our sewer network in order to be better prepared for the future. We are committed to reducing the risk of sewer blockages, flooding and pollution occurring in our region and these contracts are a key part in us achieving that. Doing this is essential in delivering great customer service, while protecting and enhancing the environment is at the core of our business. 
"It's great news for our customers who rightly expect a top quality service from us and it's great news for the companies that have been chosen, as we help to support the regional economy and employment."
Stephen Wilkie, Regional managing director of Esh Construction, said: "We are both proud and delighted to have been reappointed to carry out this important work for Northumbrian Water and to serve the region in this way. The huge amount of work that goes into looking after the sewerage network often goes unseen – by its very nature it's 'underground'.  Providing the 24/7 reactive service to deal with any issues and difficulties and delivering the planned maintenance programme is really important to the smooth running of the system – and the whole area."
Kevin Byrne, managing director of Seymour CEC, said: "The award of the framework is fantastic news for Seymour Civil Engineering. It secures jobs and our position as a market leader and specialist in the water sector, whilst offering future employment opportunities and enhances potential community benefits."
Northumbrian Water expects to announce further framework contracts throughout the year.