Northumbrian Water launches joint tender for pipes
Northumbrian Water, Wales and West Utilities and Northern Gas Networks Operations have issued a joint tender for the supply of polyethylene pipes and fittings for potable water and gas transportation.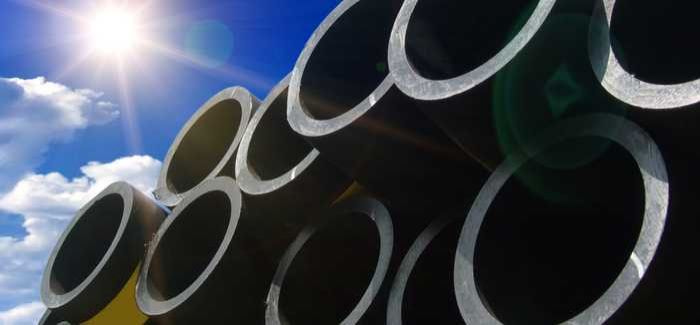 The framework is worth between £35M and £94M, and is for three to eight years depending on extension options. Up to ten suppliers are being sought for the contract.
The products to be supplied are "operationally business critical" to all three companies. Suppliers are being sought for:
Polyethylene pipes and fittings for use in gas transportation (up to 7Bar) with a diameter range of 16mm to 630mm
Polyethylene pipes and fittings for use in potable water transportation (up to 16Bar) with a diameter range of 20mm to 500mm 
The three companies are seeking the optimum combination of products, and reserve the rights to split the items into lots and have more than one supplier per lot. Each company has reserved the right to negotiate independently of each other to satisfy different utility operating models.
All applicants must be registered on Bravosolution to access and participate in the sourcing project, the process for which at this stage is being managed by Wales and West Utilities.