Northumbrian Water invests to balance pH and mineral content in water
Northumbrian Water is investing £3.2M in new equipment at four water treatment works supplying areas of Northumberland, Tyneside, Wearside, Darlington and Teesside. The equipment will balance the pH and mineral content of the water to reduce potential corrosion of lead and iron pipes, which can cause discolouration and traces in supplies.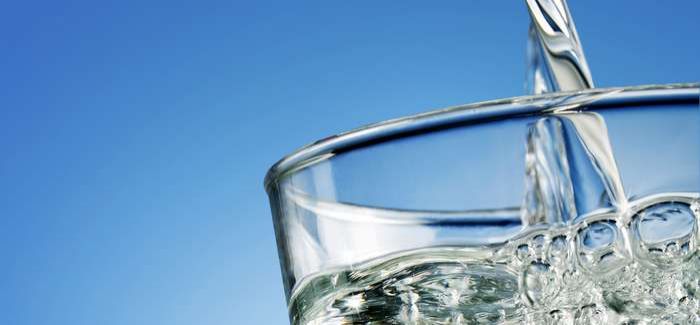 Starting next month, the work is being carried out simultaneously at the water treatment works at Broken Scar, Darlington; Mosswood, County Durham; Warkworth, Northumberland and Wear Valley, Weardale to be completed early in 2016.
Project anager Glyn Jenkins said: "This further improvement to customer service will happen behind the scenes at our treatment works unbeknown to customers and will help to ensure that we continue to supply them with clean, clear drinking water that tastes good."
Customers should not notice any change to their water supplies as a result of the work, which will be completely confined to the treatment works sites.