Northumbrian Water invests £2.63M on South Shields flood scheme
Northumbrian Water is to start work next week on a £2.63M project to help protect businesses in one of South Shield's best known streets from flooding in times of heavy rainfall. The six-month project is in partnership with South Tyneside Council, which is currently working on a regeneration programme for Ocean Road.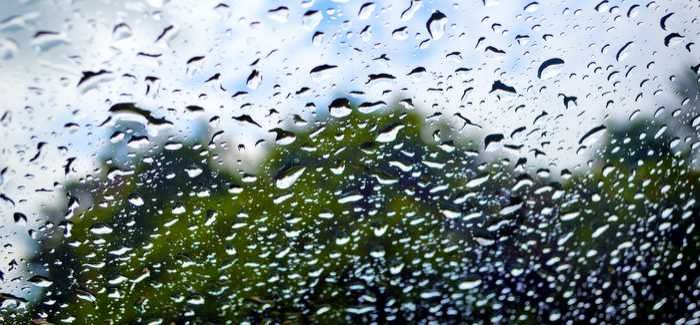 The area narrowly avoided flooding during heavy rainfall in August
Ocean Road, which is renowned for its restaurants and bars close to South Shields seafront, suffered flooding on several occasions during 2012 as well as narrowly avoiding further flooding to businesses during heavy rainfall in August this year.
Now an upgrade to the sewer system will see more than 400m of new sewer pipes installed in the area as well as an underground stormwater storage tank with capacity for 3Ml of rainwater.
The work, which is being carried out by Esh Construction, will create a tank large enough to fill 37,500 baths under nearby North Marine Park. A new sewer at Shortridge Street will connect existing sewers in Dale Street and Ocean Road, and new pipes will link Pier Parade and Ocean Road to the new storage tank. Water from the tank will then flow, under control, into the sewer in Sea Road.
Lynn Preston, Northumbrian Water's project manager for the scheme, said: "This is a complex piece of engineering in a built-up area with limited options for siting new stormwater capacity, so I am pleased that we have found a way forward with the most practical and least disruptive option to reduce flood risk.
"Where possible, we will be using trenchless technology to avoid digging up roads, and we are working with the council to minimise inconvenience for local people."
Councillor Tracey Dixon, lead member for Area Management and Community Safety, said: "This is one of a series of steps we are taking to provide increased protection against flooding, including protection measures for some of the most at-risk homes, intensive cleaning of over 20,000 gullies and several localised initiatives like temporary sandbag defences, ditch cleanouts and new field drains. In some cases the water flows are so complex that detailed hydraulic modelling has been taking place to avoid protecting one area in a way that makes things worse for another.
"It is never possible to guarantee that an area will be flood-free, but this scheme will make a huge difference to an area that is consistently one of the worst hit in the borough."