Northumbrian Water 'disappointed' over Court of Appeal ruling
Northumbrian Water has lost a Court of Appeal hearing for damages against building and civil engineering company Sir Robert McAlpine. The company said it was "disappointed" at the court ruling, which found that the judge at a previous court hearing had not erred in dismissing the claim.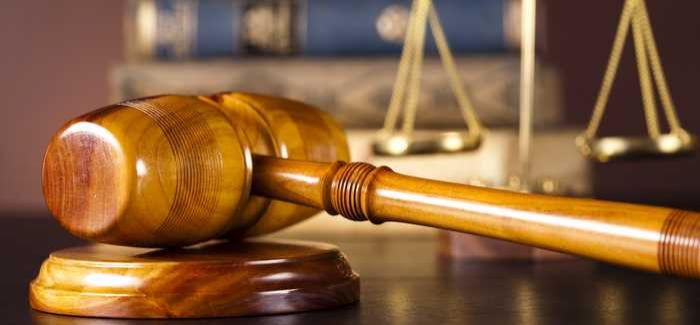 Northumbrian Water is considering further the court ruling
The water company had sought more than £300,000 after it claimed that during construction work in Newcastle in 2008 concrete used to make building supports by McAlpine escaped into a sewer through a private drain. Two weeks later a local business contacted Northumbrian Water complaining that sewage was backing up on to its premises.
Richard Warneford, Northumbrian Water's wastewater director, said: "We are disappointed in the court's judgement, which we are considering further, as we believe we have a strong case to make.
"Inappropriate use of our sewer network is something, as a responsible business, we need to take very seriously and the cost of removing the concrete from our sewer network was more than £300,000."