Northumbrian Water creates new innovation role
Northumbrian Water has announced the appointment of Angela MacOscar to its newly created head of innovation role.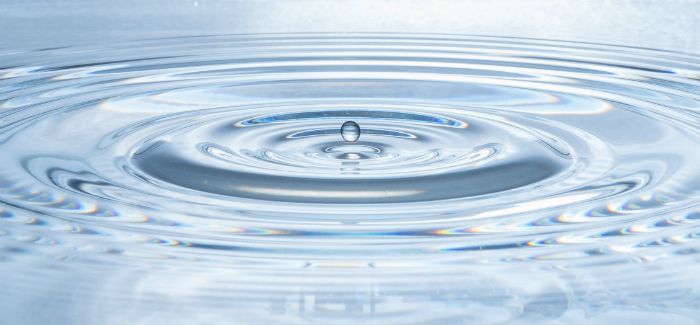 MacOscar′s job will be to make innovation business as usual across the water company, using the creativity of its employees as well as working with partners and other organisations to support and develop innovative ideas. 
The ideas will be based around real-world challenges faced by Northumbrian Water, such as finding and fixing leaks or reducing flooding, which could help transform the way the company works, making things better for its customers and the environment. 
MacOscar has almost 30 years of experience linked to innovation. After her physical chemistry PhD at Manchester University, she had a 17-year career in exploring innovation concepts with global organisation Procter & Gamble. Since then, she has been helping businesses in the North East embed innovation into their culture and leverage it for growth. 
The new role is part of Northumbrian Water's overall innovation culture, and includes an interactive innovation website, an employee competition for creative ideas, as well as the company′s five-day Innovation Festival.
MacOscar will also be harnessing and developing ideas from the Innovation Festival, which takes place from 8 to 12 July this year and sees industry experts and customers come together to look at solutions to major environmental and social challenges.
She said: "Innovation is a must if we′re to deliver our ambitious business plan. We′re already leading in innovation but we′ve got to continue looking for new and clever ways of doing things that can create success and transform our lives and businesses.
"With our third Innovation Festival just around the corner, and our previous festival ideas being turned into real-life projects all the time, it′s a really exciting time for Northumbrian Water. I can′t wait to help harness all that enthusiasm and creativity, and really nurture it into something tangible that has the potential to change peoples′ lives."