Northumbrian Water and DCWW get their draft determinations
Draft determinations for Northumbrian Water and Dwr Cymru Welsh Water (DCWW) as part of the 2014 Price Review have been published by Ofwat. The draft determinations set out proposed prices the companies can charge customers for water and sewerage services from 2015-2020.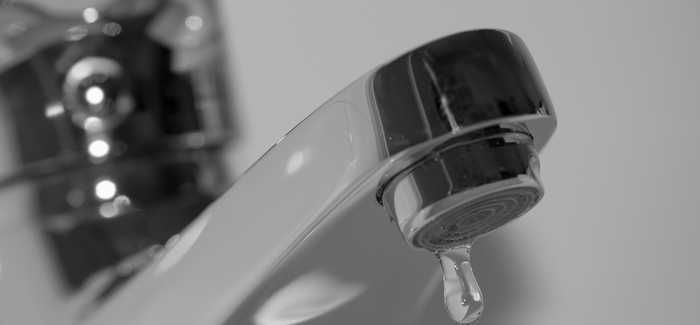 Both companies are offering improved outcomes at affordable prices for customers, says Ofwat
Under the current plans submitted, Dwr Cymru will decrease customer bills by 5% in real terms over the next price control period, while investing more than £2.5B. Northumbrian Water will reduce customer bills by 2% over the five years, with investment of £2.7B.
Ofwat chief executive Cathryn Ross said: "We recognise public trust and confidence is essential if water and sewerage companies are going to remain legitimate in the eyes of their customers. These draft determinations will help maintain and build that trust and confidence."
Chief regulation officer Sonia Brown, said: "We have challenged and scrutinised the business plans Northumbrian and Dwr Cymru submitted. Both companies are offering their customers improved outcomes at a more affordable price.
"We have identified a small number of areas where it has been necessary for us to intervene to protect customers' interests. Overall, we are committed to achieving the best possible outcome for customers from the PR14 process."
Chairman of Glas Cymru, which owns, finances and manages Welsh Water, Bob Ayling and Dwr Cymru chief executive Chris Jones said in a statement: "We are pleased to receive this early draft determination from Ofwat as we can now prepare for the delivery of our Business Plan.
"We believe this Business Plan strikes the right balance between delivering continued improvements to the services we provide, helping make good ground towards reaching our long-term objectives, and keeping bills affordable for today's customers and future generations."
Northumbrian said planned improvements to customer services as part of expenditure of around £900M included "significant work on the sewer network to reduce flooding and pollution incidents, investment in water treatment works and the drinking water network and minimising interruptions to supply".
It will also invest further in maintaining and cleaning the sewer network, improving river and bathing water quality and reducing levels of lead and pesticides in water.
CEO Heidi Mottram said: "While we appreciate any increases in the household budget are unwelcome, our plan avoids any change in bills apart from an adjustment below inflation.
"We have listened to our customers and produced a plan which balances the needs of our current customers, our future customers and is sustainable in the long term in protecting the environment."
And Essex & Suffolk Water, which is owned by Northumbrian Water Group, said it plans to invest in long-term security of water and minimising interruption to supply through further development of its treatment works and the drinking water network. It also intends to reduce levels of lead and pesticides in water by sustainable catchment management.
Ofwat's determination quotes a combined "investment" figure of £2.7B for Northumbrian and Essex & Suffolk. This figure was for total expenditure and included both capital investment and operating costs.