Northumbrian to use app to promote customer service
Northumbrian Water is turning to the world of gaming to promote excellence in customer service throughout its workforce.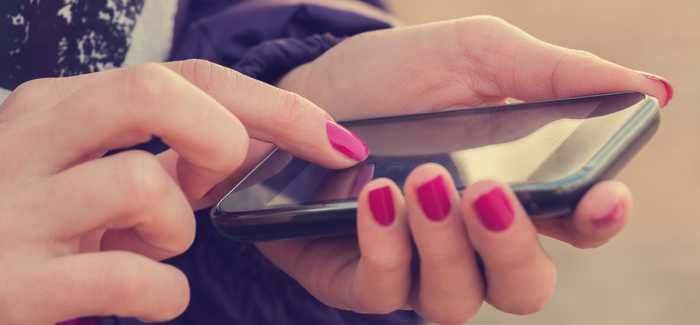 The company has appointed Gateshead-based virtual reality developer Vector76 to develop a new mobile game as a fun way of sharing best practice among colleagues.
Teams comprising members from various departments across the business will compete in the "Seven Seas Cup" game, working together towards the shared goal of delivering unrivalled customer service.
The game, which is being developed for phones on both iOS and Android systems, will feature quizzes and even be paired with regular 'live' events at which employees will be selected to "walk the plank", wearing virtual reality headsets.
The game will also be integrated with existing internal communications platforms, so that it works alongside existing channels within Northumbrian Water.
Shaun Allan, managing director of Vector76, said: "Gamification is increasingly popular in businesses to engage both customers and employees, and Northumbrian Water has embraced it wholeheartedly. The potential to share experiences and messages that can shape attitudes and success is huge and we look forward to delivering not only the game, but also the live activities involved in creating excellence in customer service."
Vector 76 was selected following a competitive process, working with Design Network North to engage firms within the North East, who pitched their proposals and concepts to a judging panel and a focus group.
Nichola Shields, customer manager at Northumbrian Water, said: "We believe that to deliver the best customer service, it must come through the whole company, not just the people who work in the public eye or in customer-facing teams.
"By using gamification as a tool, colleagues will be able to share experiences from all areas of the business for the benefit of all of our customers."
James Robbins, the company's group information services director, said: "It has been great to work with North East companies from the region's thriving digital sector to look at the best ways to deliver this through our workforce and we look forward to seeing the results of the winning proposal from Vector76."