Northumbrian to invest £3M on pipe cleaning across Tyneside
Northumbrian Water will improve tap water quality for around 500,000 customers by carrying out a pipe cleaning programme across Tyneside.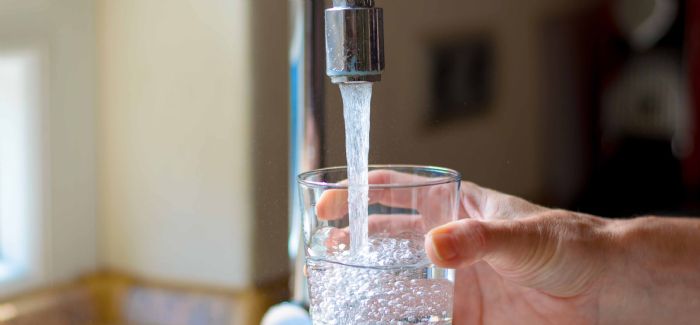 A £3 million investment will involve cleaning 9 kilometres of pipes at 18 different locations in and around Newcastle, Gateshead and North Tyneside.
This builds upon a £66 million cleaning programme, which began in 2010 and has seen more than 221 kilometres of mains cleaned to date. Innovative methods trialled in that programme will be used again to make the cleaning process faster and more effective.
Supply partners Fastflow Pipeline Services and Mott MacDonald Bentley (MMB) will be carrying out the work on behalf of Northumbrian Water and will spend short periods of time in a number of different locations as part of the year-long project.
Project manager Graeme Ridley said: "We want to ensure that our customers continue to receive excellent tap water quality into the future so it′s really important we clean these sections of pipe.
"We appreciate that there will be some traffic disruption as we work across these 18 different locations, but we will be working very closely with Newcastle City Council, Gateshead Council and North Tyneside Council to make sure any traffic management that we do need to put in place will cause the least possible disruption and that people have plenty of information in advance.
"We will do everything we can to complete this essential work as quickly as possible and will keep our customers updated with the progress at every stage."
Northumbrian Water will be using different methods to clean the sections of pipe, including high pressure water jetting and ice pigging.