Northumbrian rated top water company by suppliers
Northumbrian Water has been voted the UK's top water company to work with by suppliers in the British Water 2018 annual performance survey.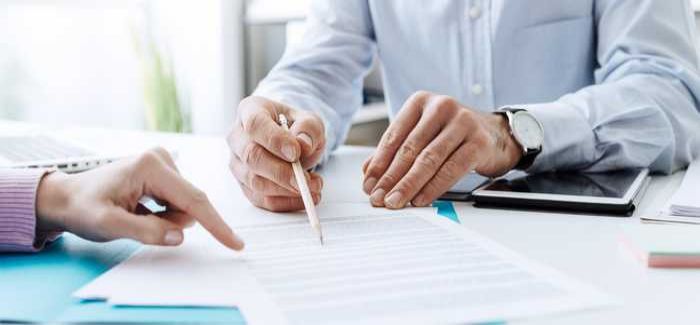 It is the seventh time in eight years that the North East water firm has topped British Water's annual list for supplier satisfaction.
Each year, the survey measures suppliers' views on how the main water and sewerage companies perform and compare with each other.
It looks at ten different performance areas, including contract procurement, contractual approach, impact on the supply chain and communication.
Northumbrian Water came out on top, with an average overall score of 7.7 out of 10. It also scored the highest in nine out of ten of the categories.
South West Water and Anglian Water shared second place with an average of 7.1 apiece, followed by Thames (6.9), Wessex (6.7), United Utilities (6.4), Northern Ireland Water (6.4), Yorkshire (6.3), Severn Trent (6.2), Welsh Water (5.8), Scottish Water (5.8) and Southern Water (5.6).
When compared to the 2017 results, Northern Ireland Water showed the most improvement, being up five places after being bottom of the pile 12 months ago. Southern Water and Yorkshire Water showed the greatest slip in supplier satisfaction, each dropping three places.
Stephen Whaley, Northumbrian Water Group's Contracts Procurement Manager, said: "This is another great result with suppliers choosing us as the number one water company to work for again.
"It demonstrates the hard work that we have put into building strong, working relationships with our suppliers in order to deliver an excellent service to our customers."
British Water, the trade association for the UK water industry supply chain, represents the industry collectively to government, regulators, other institutions, customers and the media.
The suppliers who take part in the survey range from framework capital contractors and consultants, to chemicals suppliers, distribution materials suppliers, maintenance, waste and operational contractors.