Northumbrian proposes detention basin for flood prevention
Northumbrian Water has outlined proposals to create a detention basin to help prevent flooding in the Megstone Avenue in Cramlington. The detention basin will be a landscaped area shaped in such a way that during intensive storms it will store excess surface water.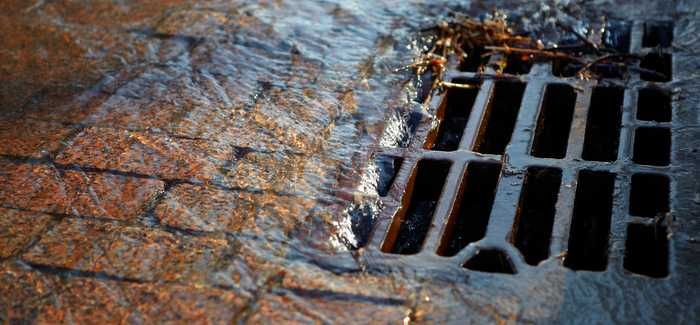 The basin will drain back into the sewer system when the storm has passed
The project is the first of its kind undertaken by Northumbrian Water and is seen as a sustainable alternative to increasing the size of sewer pipes or installing underground storage tanks to hold stormwater. The excess surface water will spill into the detention basin via an overflow pipe. When the storm has passed, the basin will drain back into the public sewer system.
It is proposed to locate the basin on open land between Lancastrian Road and Megstone Avenue. The shape, size and landscaping of the basin is yet to be determined and Northumbrian Water is inviting input from residents as part of the planning stage.
Beatrice Brindley, Northumbrian Water's project manager for the scheme, said: "We fully appreciate the upset and devastation that flooding can cause, that is why reducing the risk to customers' homes and businesses is one of our top priorities. We are working with our consultants, Amec, and Northumberland County Council to develop a sustainable option to store surface water during heavy rainfall."
Northumbrian Water hopes the work can be carried out later this year.