Northumbrian prepares lockdown-friendly innovation festival
The innovation festival from Northumbrian Water is to go digital this autumn opening its doors wider than ever to a global community of co-creators.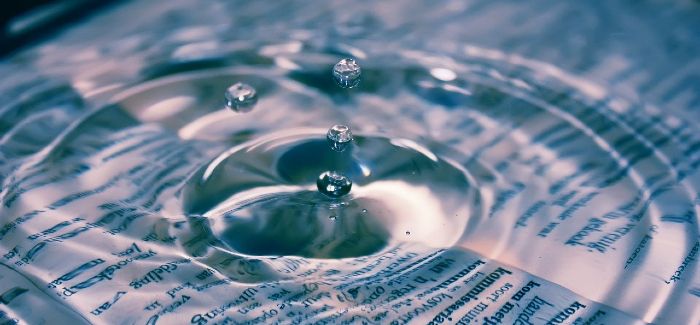 Angela MacOscar, head of innovation at Northumbrian, will present opportunities to connect as the festival team prepares for its first lockdown-friendly innovation event
Northumbrian will share its plans at the WWT Webinar, Inside Innovation: A Look Ahead To Northumbrian's Lockdown-Friendly Festival, on Monday, June 29, 2020, 11.30am - 12noon.
MacOscar, a PhD physical chemist with a track record delivering innovation, including in fast-moving consumer goods (FMCG) and commodities, will be taking live audience questions.
The company is designing this special event around four distinct digital user-experiences. Those taking part will follow one of the four tracks "innovation tourist", "customer", "Class of 2020" or "delegate".  
Northumbrian's technology festival has become a fixture on the industry's innovation calendar.
This year, there's expected to be wide cross-sector and global engagement owing to the new digital event format.
The presentation will additionally share examples of how innovations which grew out of past festivals have taken root within Northumbrian and in the wider economy at other organisations.
---
Inside Innovation: A Look Ahead To Northumbrian's Lockdown-Friendly Festival 
Monday, June 29, 2020, 11.30am - 12noon
Sign up today and prepare to pitch in your questions for Angela