Northumbrian gets planning permission for £2.6M sewer upgrade
Northumbrian Water is to carry out a £2.6 million upgrade to its sewer network at New Brancepeth, County Durham.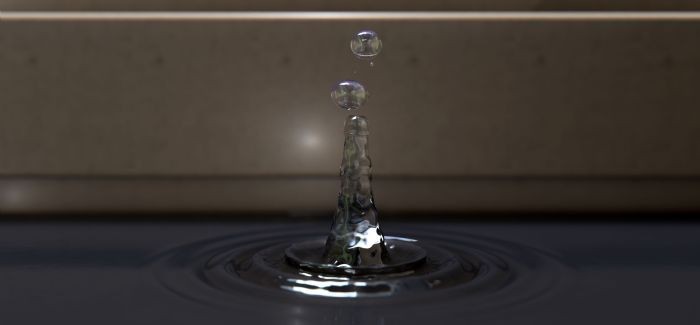 The work, at Alum Waters, will involve the creation of a new underground storm sewer tank, as well as the replacement of 300m of old sewer pipes with new, larger capacity ones.
Increasing the capacity of the network to deal with larger volumes of wastewater will help to protect the environment.
Work is expected to start this month, after Durham County Council granted planning permission on April 3.
The project is expected to take up to nine months to complete and will be carried out by Northumbrian Water's supply chain partners Esh/Stantec.
The new underground storm sewer tank will measure 66m by 30m and is 2.1m high.
Project manager Tina Robinson said: "Now that planning permission has been granted, we can start preparation to begin this vital investment in our network and in protecting the environment. The project will reduce the likelihood of flooding in the area, reducing the chances of pollution."