Northumbrian awards contract for £46M Horsley WTW upgrade
Northumbrian Water has awarded the contract for a major upgrade of its Horsley Water Treatment Works.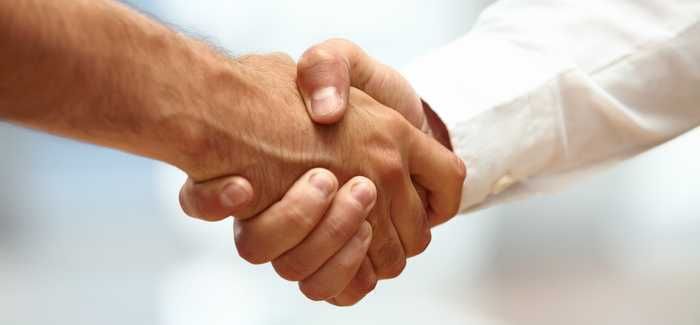 A joint venture between Interserve Construction Ltd and Doosan Enpure has been appointed the design and build contractor for the upgrade of the works, which are located in Northumberland and supplies drinking water to Newcastle and Tyneside.
The successful joint venture was one of two organisations bidding for the work, which is expected to be worth £36.8M in total. The overall value of the project to Northumbrian is £46M.
The works at Horsley are being expanded to give a larger treatment capacity and meet Northumbrian's long-term requirements. A new process stream will be created, replacing the existing stream which is beyond its asset life and is set to be demolished when the new stream is commissioned.
The upgraded works will feature a new rapid gravity filtration process and sand-ballasted clarification process, manganese removal, ultraviolet disinfection, a new surge suppression system for the raw water rising main, a treated water service reservoir bypass and a new potable water pumping station. Flows between 106 and 150 Megalitres per day are expected when all process units are in operation.
Northumbrian's Project Manager Mike Foster last week gave a presentation to local people in Horsley outlining details of the construction process and asking for consultation feedback. The upgraded works will increase the reliability and resilience of the treatment process, enhancing and the ability to support the network and supply clean, clear drinking water that tastes good, he said.