Northumbrian and Anglian join forces for water retail market
With just over a week to go until the non-household water retail market opens, Anglian Water Business (AWB) and NWG Business have teamed up to create a new retailer of water and wastewater services in England and Scotland.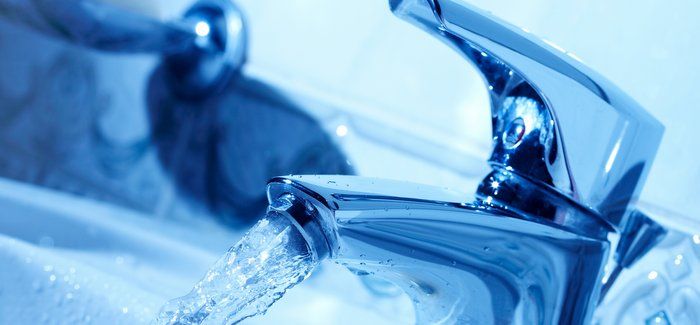 The new business will be called Wave. It intends to become a multi-utility retailer, providing gas and electricity services in addition to the water and wastewater services initially on offer. The idea is that the two companies will combine their expertise to create a "highly efficient" business able to offer customers "significantly simpler management of their utility services".
The deal – a 50/50 joint venture – has been struck in advance of changes that allow businesses, charities and public sector organisations to choose their water retailer from the beginning of April this year.
The joint venture creates a business which will have more than a quarter of a million customers and a combined turnover of more than £500M.
NWG Business and Anglian Water Business will enter the new market in April as separate entities, combining to form the new business, Wave, following regulatory clearance. The joint venture is subject to clearance from the competition authorities.
Northumbrian Water Group chief executive Heidi Mottram said: "The opening of the market enabling non-household customers to choose their supplier is a significant moment for the industry. We're very excited at the prospect of using our combined strengths to bring a new offering to customers who are able to make a choice for the first time. We have every confidence that this joint venture will create a very compelling offer for non-household customers, both present and future.
"Our investment in customer service and IT capabilities demonstrates our commitment to make sure that the new market succeeds, and that our customers experience genuine benefits as a result."
Anglian Water Group chief executive Peter Simpson added: "On the eve of the non-household market opening to competition, we're delighted to be able to announce the creation of Wave, a business which brings together two culturally similar organisations who both have a passion for great customer service. We've built up distinct expertise serving our respective regions in recent years, and our complementary experiences will come together to offer customers a very competitive service offering.
"Anglian Water Business' customer proposition goes far beyond competitive pricing. It's all about delivering real value to customers, with a team of experts and innovative services constantly targeting reductions that are better for both the customers' bottom line and the environment."
AWB was the first English company to be granted a retail licence to operate in the already competitive Scottish market.
NWG Business had originally planned to rebrand to Wave, but said in January that it had halted those plans so as to be "more identifiable to customers" when the market opens.
This is the second joint venture of its kind, after Severn Trent and United Utilities joined forces last year to create Water Plus.
A version of this article first appeared on Utility Week.