No timetable for supplementary transfer of drains and sewers - Defra
The Government has still yet to determine if and when rules will be implemented for the automatic transfer to water companies of drains, sewers and private pumping stations built after 2011, delegates at WWT's Wastewater 2016 conference heard on Thursday.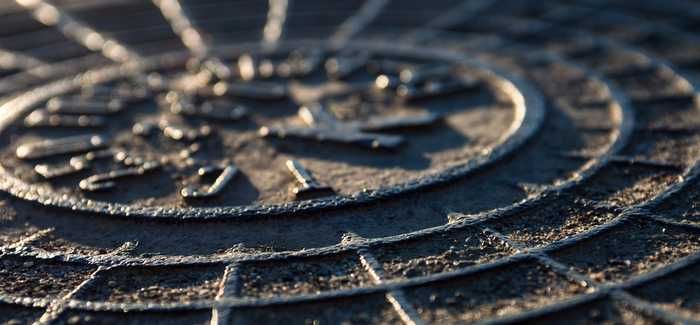 Ownership of existing private drains and sewers serving more than one property transferred to the relevant sewerage companies in 2011, and private pumping stations built before this cut-off and serving more than one property are set to follow in October 2016.
However, since the Government has yet to implement section 42 of the Flood and Water Management Act 2010 – which governs the mandatory transfer of newer sewerage infrastructure – in England, such assets are surrounded by uncertainty. While developers are able to come to individual arrangements for their adoption with the water company, there is no consistency in the standards applied across England and many assets end up owned by householders who have limited knowledge of them.
But speaking at WWT's Wastewater Infrastructure and Networks conference, held in Birmingham on January 28th and sponsored by Technocover, Philip Wildbore, Chief Technical Advisor at Defra, was unable to give a timetable for this uncertainty to be cleared up.
"Defra remains committed to introducing section 42 when we can do so in a way that does not have an adverse impact on housing supply," Wildbore told the conference. "We welcome that Water UK and developers representatives have worked closely together to look at and agree the processes and standards for adoption, and we would encourage both sides to consider coming to voluntary arrangements wherever appropriate.
"We also welcome any information that attendees may have on the economic benefits of automatic transfer."
Ministers are known to be cautious about the effect that mandatory adoption rules might have on housebuilding, with new regulation seen as a burden in a sector which is an economic priority. However, developers and water companies who took part in WWT's recent round table on the private pumping station adoption were unified in wanting the issue sorted out one way or the other.
The problem does not exist in Wales since the Welsh Government has already implemented section 42 of the 2010 Act, allowing for mandatory transfer of drains, sewers and pumping assets to Welsh Water.
Also speaking at the conference Mike Hartwell, Private Pumping Station Transfer Programme Manager at Welsh Water, explained that the utility had been able to identify all eligible private pumping stations in its area and was on course to adopt them all without difficulty before the deadline in October 2016.
Most of the water and sewerage companies in England are not in this position, and are facing the prospect of adopting hundreds of stations of varying standard which they have had limited opportunity to survey or upgrade.