No fracking hotspot at Duxford as water supply must be protected
A South Cambs District councillor claims that Duxford village in Cambridgeshire will not become a fracking hotspot because a critical water aquifer there must be protected. Cllr Mick Martin, chair of planning, made the comment in response to a letter from a concerned resident asking about rumoured fracking in the Duxford area.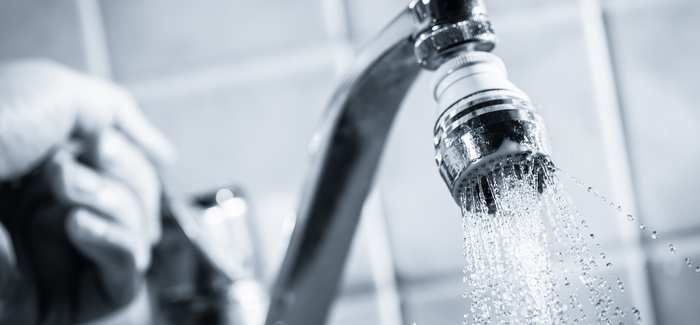 Several issues would discourage any prospecting company from applying for a fracking licence around Duxford
Martin confirmed that Duxford is part of a large area included in the government's next phase of fracking licences, although no licence has been issued to date. But he said there are several issues that "would discourage" any prospecting company from applying to drill in or around the village including:
There is a gas pumping station and gas pipeline adjacent to the village
There is a chemical plant which carries a government hazard assessment that requires strict safety precautions and regular tests of resilience
There is an adjacent and critical water aquifer that must be protected
The current price of crude oil makes fracking economically unviable 
Martin said: "That said, the approval process requires the purchase of a licence, planning approval from the county council (the County cannot approve this without agreement from the Environment Agency, who are charged with protecting the issues raised in 1 to 3 above.) The Parish Council would be a stakeholder in the planning process and our County Councillor attends Parish Council meetings and is aware of our views."