No change on Israeli meter installations, says Southern Water
Southern Water insists it will continue to install meters produced by Israeli manufacturer Arad because "they offer the best available technology".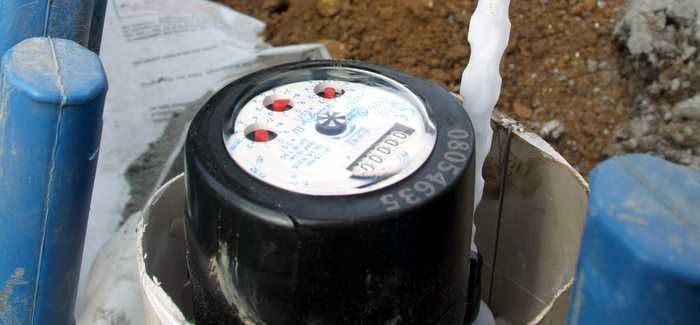 Southern Water selected the Arad meter because of its sealed head enhancing reliability
The comment follows reports that the company substituted a customer's Israeli meter with a second-hand meter manufactured elsewhere after she objected on ethical grounds. The customer did not want the Arad meter because of the Israel and Palestine conflict.
Pro-Palestinian campaigners were reported as saying the decision paved the way for customers to object to the meters on the same grounds. 
Southern Water said it had received only "a dozen such requests from nearly 300,000 meter installations" since its metering programme began nearly three years ago. Only one request had been agreed, said a spokesman.
He said: "In one customer's case we have installed a second-hand conventional meter that was removed from another property in our area which now has the improved Arad meter. However, this old style meter will not offer the benefits of the Arad meter.
"A conclusion should not be drawn that this facility will be offered as an option to all customers. Every customer's complaint will be viewed on an individual basis so that appropriate decisions can be made."
The spokesman said: "We have no plans at all not to fit Israeli meters. We chose the Arad meter after an extensive search of all available products and concluded that it was the best from the point of view of our customers and the environment. These new meters offer much more information to help customers reduce their water consumption and have a reduced impact on our environment – a real benefit in the water stressed South-east.
"This means that customers save money and the region saves water, so, of course, we have no plans not to fit them."
Southern Water  is installing nearly 500,000 water meters during its 2010-15 capital investment programme.