NMCNomenca wins Severn Trent AMP6 deal
NMCNomenca is to help deliver Severn Trent Water's next phase of upgrade and improvement works as part of a £400-£500M contract. The company will be the AMP6 design and build partner for Severn Trent Water across both clean water and wastewater frameworks.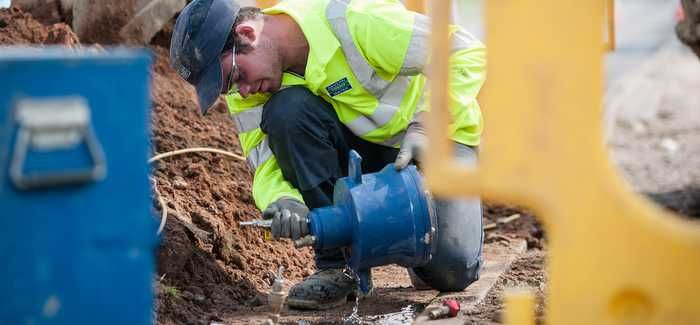 The deal involves several projects across the Midlands, particularly in the south and east regions
This is a continuation of the work NMC Nomenca has already completed for Severn Trent Water under the AMP5 framework, which has included work at Stoke Bardolph water treatment works in Nottingham.
As part of the new deal, work will take place on a number of projects across the Midlands with a concentration of activity in the south and east regions. NMCNomenca will carry out infrastructure and non-infrastructure projects, including work on water treatment plants, sewer lines, storage facilities, flood alleviation, sewer upgrades, combined sewer overflows, storm water and wastewater management.
Stuart Proud, managing director at NMC Nomenca, said: "We're delighted to be able to continue our work with Severn Trent Water who we have built a very successful relationship with over the past five years. Our work on AMP5 has allowed us to develop new technologies, innovations and skills that we will be able to apply to this new framework to deliver projects on time and on budget."
Simon Cocks, Waste Water Services director for Severn Trent Water, said: "We've developed successful long-term relationships with all of our supply chain partners and we're pleased that we can continue to work together as one team to maximise the benefits of these arrangements.
"The vision for the next five years is all about investing efficiently so that we continue to deliver the lowest bills in England and Wales for our customers and leave a legacy to be proud of."