nmcn calls for digital transformation in water sector
nmcn has called on the industry to take the next steps in the fight for digital transformation - as it moves towards a full asset lifecycle management approach.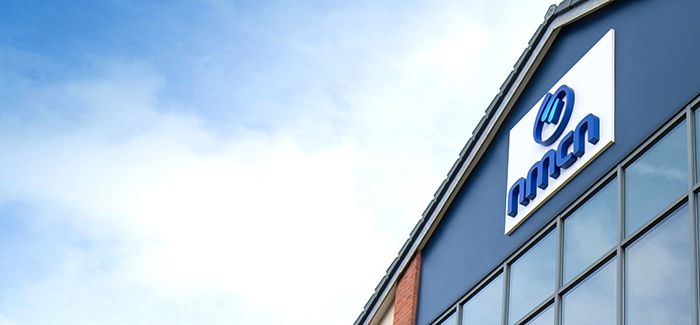 The contractor, which specialises in major water and built environment projects has launched its 'Manifesto for Change', which is aiming to influence the mindset of those yet to embrace new technologies that have the power to transform the industry.
Gavin Stonard, engineering director at nmcn, said: "We're seeing major players doing great things in digital transformation in our industry and there are some amazing projects underway. However, there is a lack of consistency across the construction industry which, overall, still leaves us lagging behind many other, quicker to act industries.
"While there's no denying we're seeing innovations in terms of design and architecture across the country, the real benefit of digital transformation will only be realised when we align the multitude of approaches being widely talked about, but with limited movement"
nmcn's whitepaper suggests that much of the talk around digital off-site build initiatives remains the same as it was over a decade ago, with many businesses and the industry still not making any significant changes. It suggests that by combining off-site build and digital transformation the entire construction sector could be reshaped for the future.
Stonard continued: "We believe now is the opportunity to combine the current debate on digital twins with the long-held discussion on the benefits of offsite build to change the approach to construction. It will need collaboration and standardisation, but that's where the improvements in safety and productivity will come from.
"In the water sector, where we're focussing our digital twin innovations, a lack of sector standardisation is particularly prevalent. We're seeing a growing appetite for new technologies from customers, but unlike in the publicly funded highways and rail sectors, there is a fundamental lack of centralised digital transformation leadership in the privatised water sector. We believe this is a missed opportunity."
nmcn chief executive John Homer added: "As a business we're committed to thinking differently when it comes to the way we work. We recognise that there is a huge opportunity across all construction sectors and at all levels if we go on a digital transformation journey together – helping our industry to pick up its innovation pace."