NM Group's utilities division suffers losses
North Midland Construction (NM Group), which provides civil engineering, building, mechanical and electrical services, has announced a 20.8% rise in revenue to £129.58M for the six months ending June 30, 2016 compared with the same period in 2015. Group pre-tax profit reached £0.51M, up from £0.14M for the equivalent period last year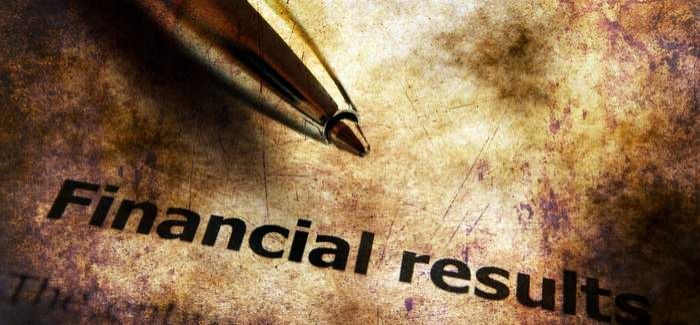 The group's utilities division increased revenues by 16.8% to £15.47M. However, the division suffered losses, and is currently undergoing a major restructure.
The AMP6 programme for Severn Trent Water - the joint venture with Laing O'Rourke at Ambergate Reservoir in Derbyshire and the joint works with Barhale on the Elan Valley Aqueduct - are well underway. As a result of these large projects, NMCNomenca has increased revenues by 18.2% to £49.59M with operating profitability increasing by 91.7% to £1.38M.
The division has also recently been awarded a £54.6M contract by BNM Alliance in a joint venture with Barhale for the Newark Sewer Strategy, and secured contracts for the remainder of the year currently stand at £39.34M.
Despite an increase in the number of frameworks secured, the water industry's transition from AMP5 to the AMP6 programme has resulted in a delay in orders. Consequently, revenues for the Nomenca subsidiary declined by 20.3% to £19.06M and operating profitability by 7% to £0.2M. However, order levels have improved recently and the secured workload for the remainder of the year is nearly £25.3M.
Profits for the civil engineering division, which operates mainly in the power sector, were £0.13M on increased revenues of £13.8M. This is on the back of it recently expanding into the waste to energy market, which has generated some additional work with this sector offering promising future growth opportunities too. Recent contracts secured include a crop digester in Nottingham and a pumping station for the Doncaster Drainage Board.
NM Group said its building division has had an "excellent half year" with profitability increasing by 73.4% to £0.25M and revenue up by 96.6% to £11.59M. Similarly, profitability in the highways division improved, with profits up from £0.17M to £0.22M, on increased revenue of £20.04M.  
John Homer, NM Group chief executive officer, said: "We are delighted to show the improvement in these results which reflect the success of our strategy of expanding our client base by moving into new sectors and areas, as well as building on relationships with our existing customers, which has led to additional work with them. It is really encouraging to see the strong order book for all the divisions so the future for the NM Group looks good."