Nivus wins first Thames Water framework
Nivus is to supply ultrasonic and radar flow measurement systems for Thames Water's sewage treatment and channel networks. The multimillion-pound framework is the first that Nivus has been awarded by Thames Water.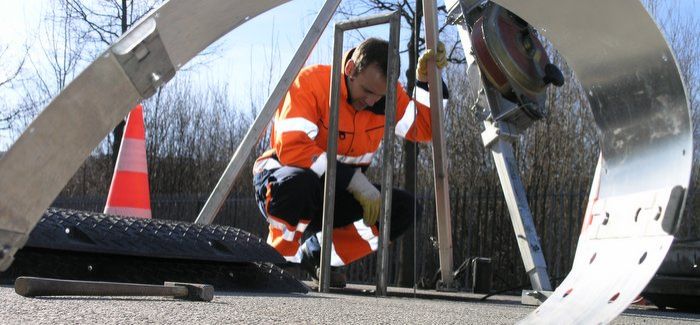 David Miles, Thames business manager and environmental manager with NIivus UK, said: "I look forward to the cooperation. The Nivus flow measurement products bring a complement and consequent addition for Thames Water to their previous flow measuring systems in use."
Nivus said it adds new flow measurement systems with easy and quick assembly for pipe systems and also for open channel measurement. Especially for bigger pipes, its pipe sensor solutions offer additional advantages in terms of cost and sustainability.
Listening to market needs Nivus identified the potential for a greener, more cost effective and removable flow measurement device for full and partially full pipes that can match the accuracy and applications of conventional flow measurement systems but at a fraction of the cost.