Nitrogen from sewage and livestock harming seagrass - study
Excessive nitrogen from sewage and livestock waste is harming seagrass meadows throughout the British Isles, according to a recent study.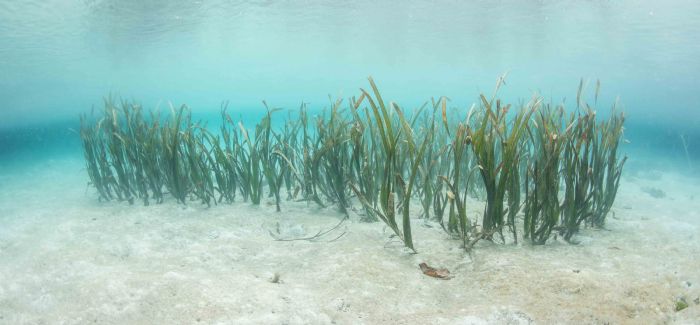 Frontiers in Plant Science said its research "provides a rapid 'snapshot' indicating that many seagrass meadows in the British Isles are under anthropogenic stress given the widespread inefficiencies of current sewage treatment and farming practices".
The study showed that the excess nitrogen was encouraging the growth of marine algae on the seagrass leaves, reducing the plants' ability to photosynthesise.
Cardiff University's Benjamin Jones, the lead author on the study, told the BBC that seagrass is 35 times more efficient at capturing carbon than a typical tropical rainforest and also stabilises coastal sediments and prevents coastal erosion.
He added: "Nutrient levels are probably the biggest problem for seagrasses around the UK. The nitrogen levels were around 75% higher in the leaves compared with those analysed from other regions around the globe."
Eutrophication is an issue of growing importance for the water sector. United Utilities has recently enjoyed success with Nereda, which leaves total nitrogen and phosphorous concentrations lower than 5 and 0.3 mg/l, while Wessex Water's EnTrade scheme has taken a catchment-based approach to removing nitrogen from the natural environment.