Nijhuis buys Aquatic Water Services
Nijhuis Industries UK & Ireland is acquiring the business activities of Aquatic Water Services, based in south-west England, to complement its existing portfolio of services.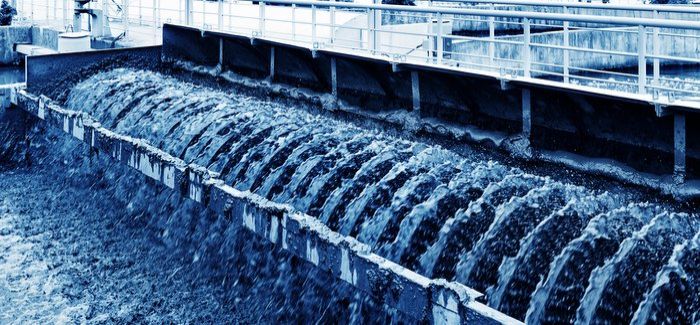 Aquatic Water Services, which will trade as Nijhuis Aquatic Water Services, is a scientific services business offering wastewater/water flow and load surveys, process evaluation and optimisation, effluent sampling and monitoring and plant operational capabilities.
The merger will give the enhanced ability to offer clients a complete start to finish turnkey water and wastewater treatment solution including flow and load evaluations, process designs and engineering solution builds, commissioning and after sales maintenance. This service would be further enhanced by scientific troubleshooting and remediation if process problems occur.
Tim Cunliffe, managing director of Nijhuis Industries UK & Ireland, said: "Aquatic has an excellent reputation and our two companies have had a long-standing relationship. The range of services will complement and strengthen the existing capabilities of the business, serving our customers across a variety of sectors."
Adrian Caldwell, managing director of Aquatic Water Services, and who will continue to manage its day-to-day operations, said: "I have always had a high regard for the quality and customer focused approach of Nijhuis and I'm pleased to say that our companies have always worked well together.  We have provided scientific support and wastewater treatment process evaluations to the business for over ten years. The merger is synergistic and will increase the capabilities, water and wastewater treatment experience and total offering of the combined business."
Nijhuis Industries UK & Ireland is part of Dutch group Nijhuis Industries.