Nigerian villages get drinking water
Three Nigerian villages have been connected with fresh drinking water after IVL Flow Control resolved a sizable pressure and flow management issue. A redesign by IVL has revolutionised two distribution networks to create a brand new system that now connects each village to a water tank, plus one super tank.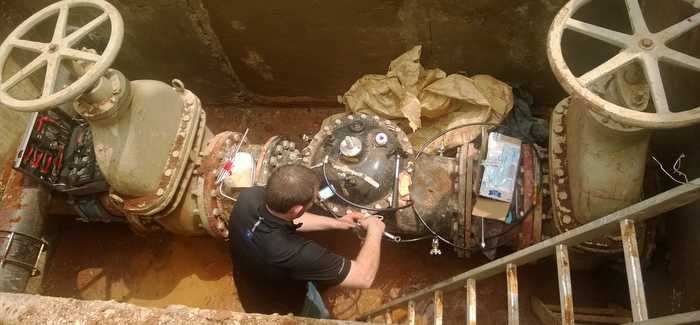 Pressure and network management is a global problem
Craig Stanners, director of IVL, said: "This has been a challenging yet very rewarding project, where our designs and installations have provided fresh, safe drinking water to the three villages for the very first time. We have also reduced the cost of the production and helped to streamline the network operation."
He said that pressure and network management is a global problem affecting almost every water company, so "it is encouraging to see how an organisation such as Lagos Water is willing to embrace our future-proof technology". 
Stanners said: "In Nigeria we've proved that when given the opportunity, we can take control of a negative water management situation and turn it into a very positive resolution that properly distributes and sustains a valuable supply."