Nicci Russell appointed new MD of Waterwise
Waterwise has named Ofwat director Nicci Russell as its new managing director.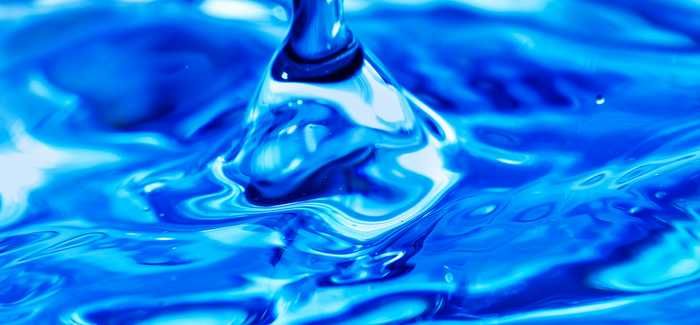 Russell was policy director at Waterwise until 2013 and co-founded the organisation with its current managing director Jacob Tompkins, who is leaving after 11 years.
Currently a director at Ofwat, Nicci said she was "thrilled" to be returning to Waterwise and was "looking forward to building on Jacob's fantastic legacy".
Waterwise chair Martin Bradbury said: "Nicci is a highly respected leader in the water sector with in-depth knowledge and experience. I am delighted that Nicci has agreed to take on the challenge as Waterwise enters a new phase.
"Jacob has worked tirelessly to promote the water efficiency agenda as the Managing Director of Waterwise and I want to thank him for building the credibility and reputation of Waterwise."
In April 2017, Jacob Tompkins will become the chief operating officer of The Water Retail Company, a new entrant in the newly-opened English non-household retail market.
In March this year Waterwise teamed up with WaterSafe to promote Water Saving Week which aims to raise awareness for customers to use water wisely, as the balance between supply and demand becomes tighter and droughts become increasingly common.
And last month, Waterwise released a wide-ranging report calling for the UK to adopt a 'water-saving culture' in a joined-up national water efficiency strategy.
-A version of this article first appeared on Utility Week.