NI Water upgrades Bangor sewerage infrastructure
NI Water is to start work on a £3.1M programme of improvement work to upgrade the sewerage infrastructure and key pumping stations in the Bangor area. The project will improve water quality in the Ballyholme strand and surrounding watercourses.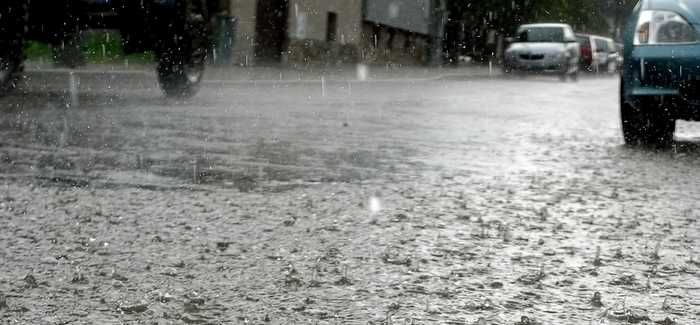 The improvements will provide extra storage, particularly during heavy rainfall
The scheme is expected to start at the end of this month, and will be completed before next summer.
Announcing the project, regional development minister Danny Kennedy said: "The first phase of this improvement programme in North Down represents an investment in the region of £3.1M. With upgrade work planned at Luke's Point and the construction of a new pumping station at Bangor Marina to provide extra storage capacity, particularly during periods of heavy rainfall, the bathing water quality along that particular part of the coastline is set to improve.
"Work is expected to be complete by summer next year and I congratulate Maghera-based construction firm BSG Civil Engineering on winning the contract."
Sara Venning, NI Water interim chief executive, added: "The project will greatly improve the water quality in Ballyholme strand and the surrounding watercourses, whilst improving the sewerage infrastructure in the surrounding area. The work will also ensure that NI Water complies with Northern Ireland Environment Agency standards and EU Directives for bathing water quality."
Subject to funding, the next phases of this programme of work will involve upgrading Castle Park Pumping Station, followed by further phases of work planned at Brompton and Stricklands Sewage Pumping Stations, and improving the sewerage infrastructure in the Carnalea and Clandeboye road areas.