NI Water staff to start industrial action
Around 1000 workers at Northern Ireland Water are set to start industrial action on Monday (December 22nd) in a row over pensions.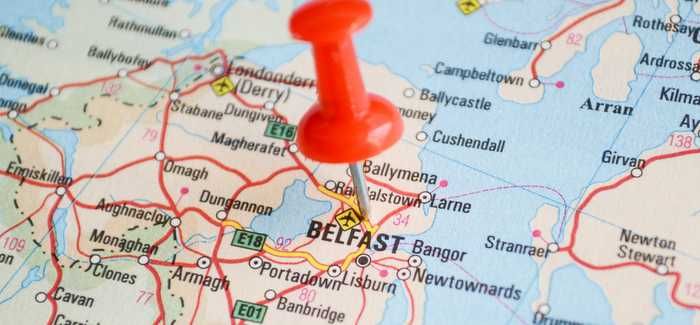 The action, called by the Water Group of Trade Unions – which include NIPSA, Unite and GMB – involves a withdrawal of overtime, refusal to provide 'on call' services and a work-to-rule. The action is likely to lead to significant disruption, particularly on repairing bursts over the Christmas period.
More than 90% of staff balloted backed the action, which is over the replacement of their current pension scheme. Union talks with Danny Kennedy, Minister for Regional Development, on Wednesday failed to provide a resolution.
NIPSA Assistant Secretary Ryan McKinney said today: "The proposals which NI Water want us to agree will mean that all employees pay more and most employees will work longer for less than under the current scheme. This is in the context where over the past few years NI Water staff accepted below inflation pay settlements and more than 900 workers left under cost cutting and restructuring exercises. However the pension scheme remains healthy, it is affordable, and staff are rightly angry that they are expected to pay more to get less. There hasn't been industrial action in the water service in many years but staff have voted overwhelmingly to take this step and all three unions are committed to supporting water workers. No-one wants to see action such as this, particularly at this time of year, but staff are saying enough is enough."
Northern Ireland Water said in a statement: "NI Water has a committed workforce and has worked with trade unions to deliver significant service improvements over the past seven years. We fully recognise the rights of employees to consider industrial action but regret it is to be taken at a time which will potentially cause significant difficulties for our customers. We can assure the public, however, that the provision of safe, clean drinking water and wastewater services remains a priority for the company and its staff who will continue to work to mitigate any potential impact on customers.
"The company will continue to engage with Water Group of Trade Unions in an effort to find a way forward and has already put forward a number of proposals including improvements to revised pension arrangements. NI Water is not in a position to defer the implementation of changes to its pension arrangements and given its funding model could not expect to remain immune from the public sector pension reform. Indeed the changes made will come into effect some three years after wider public sector reform commenced."