NI Water says lack of funding is curbing development
Northern Ireland Water CEO Sara Venning has said the utility's lack of funding threatens further impacts on service delivery, the local economy and the environment as it is unable to resolve capacity issues at dozens of its wastewater treatment works.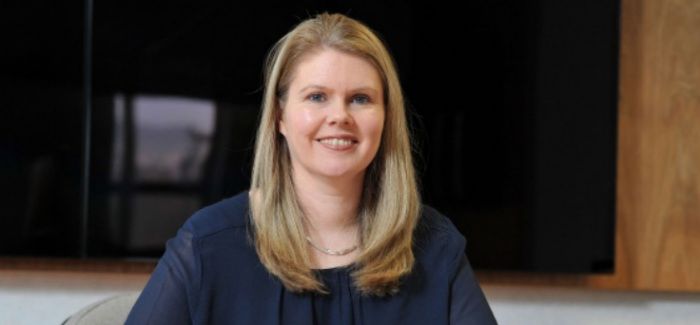 In areas where the existing public sewerage system is currently operating above design capacity, NI Water is not currently approving new connections to the existing public sewerage network as further connections risk causing sewer flooding impacts upon existing customers.
"Every aspect of life in Northern Ireland relies on the water and wastewater services we provide," Venning said.
"NI Water has been warning for some time that the funding deficit we are operating with would eventually start impacting on investment and delivery. In preparing its PC15 Business Case, NI Water identified over 70 works where capacity issues existed.
"Funding [£60 million] was provided to upgrade 19 wastewater treatment works between 2015 and 2021, such as the recently opened £7 million works at Ballycastle.
"We started 2015 from a constrained capital expenditure position with £990 million against a requirement of £1.7 billion. Further public expenditure cuts mean that around £55 million of projects will not be delivered. These are projects such as new water mains or upgraded wastewater treatment plants needed to connect new houses and underpin wider economic growth.
"Although we are a regulated utility we have not been immune from public expenditure cuts and uncertainty over funding. 
"As NI Water develops its investment plan for the next price control period [2021-2027] we expect the investment needed to address wastewater capacity issues to exceed £0.5 billion, as part of an overall expenditure profile which is likely to approach £2 billion.
"Without adequate investment, there will be further impacts on service delivery, the local economy and the environment."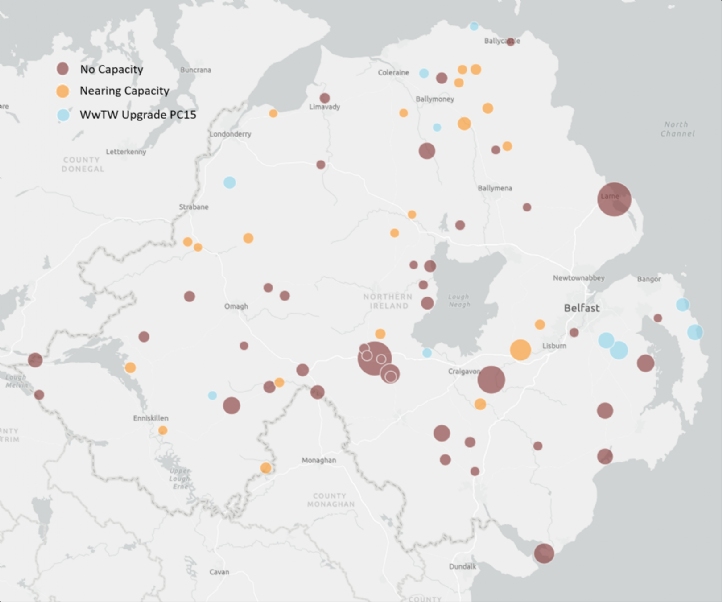 Learn more about the long-term investment plans for NI Water at WWT's Water Northern Ireland Conference, taking place on 21 February 2019 in Belfast. For further information, click here.