NI Water plays down cryptosporidium concerns
Northern Ireland Water has issued a statement to assure customers their drinking water is safe after its testing procedures "flagged some early warnings" over cryptosporidium.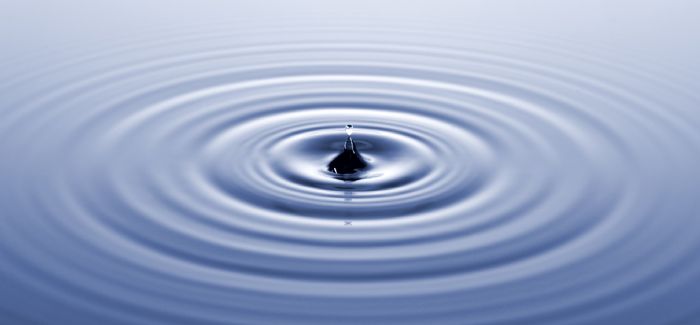 In a statement on the NI Water website, the company said: "Drinking water being provided to customers does not pose a risk to health and can be used in the normal way. If we ever need to ask you to change the way you use water in your home, we will issue the required advice.
"NI Water have a robust testing and sampling system which sees over 120,000 samples lifted and analysed each year. Samples are analysed by a team of scientists based in laboratories in Belfast and Altnagelvin, providing NI Water with its own in-house scientific expertise and knowledge. Monitoring provides an early warning to highlight any issues that might be unfolding with drinking water quality.
"Our testing procedures flagged some early warnings in relation to water quality for cryptosporidium. In response to this, NI Water implemented a tried and tested incident procedure in full consultation with Public Health Agency (PHA). NI Water took appropriate action and in consultation with the PHA ensured that there was no requirement to issue any precautionary advice to customers.
"It is important to emphasise that water samples are used to give early warnings to NI Water and do not automatically require further action by the public to change how they use their water.
"Therefore, we can reassure the public that every measure has been, and will continue to be, taken to safeguard their water supply and maintain high drinking water quality for Northern Ireland."
The Belfast Telegraph reported that cryptosporidium was discovered at NI Water's Dunore Point Water Treatment Works, which serves customers in parts of Antrim and Belfast, but that the company declined to comment on whether it had entered the water supply as it did not want to cause "unnecessary concern or hysteria".
Social Democratic and Labour Party councillor Mairia Cahill said NI Water should provide further information on the issue.
"Rumours have been rife that people became sick after drinking tap water and NI Water has a responsibility to quell these rumours if they are not true," Cahill told the newspaper. "They need to confirm if the water supply was contaminated and how many people were affected."